Care management
software features
Care notes, warnings, assessments, monitoring and evidence. Discover how our care software can help transform the way your organisation cares through technology.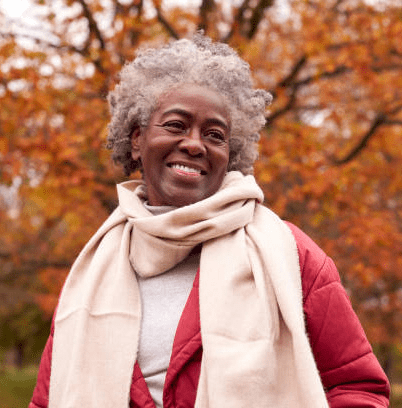 To help provide
person-centred care
Nourish helps care teams provide person-centred care with features that are designed to support you in your role every single day.
To help efficiency
of service
Streamline working practises and enhance communication for all care team members with technology that supports you as much as you support those in your care.
To help with reporting
& evidencing care
Reduce the time and effort required to report and evidence care with exciting features from Nourish.
Latest thoughts,
news and insights
View all
With Nourish I can spend more time with people and less with paper, which is what care should be all about.
Sam
Care Worker