Book a Demo
At Nourish we do things differently.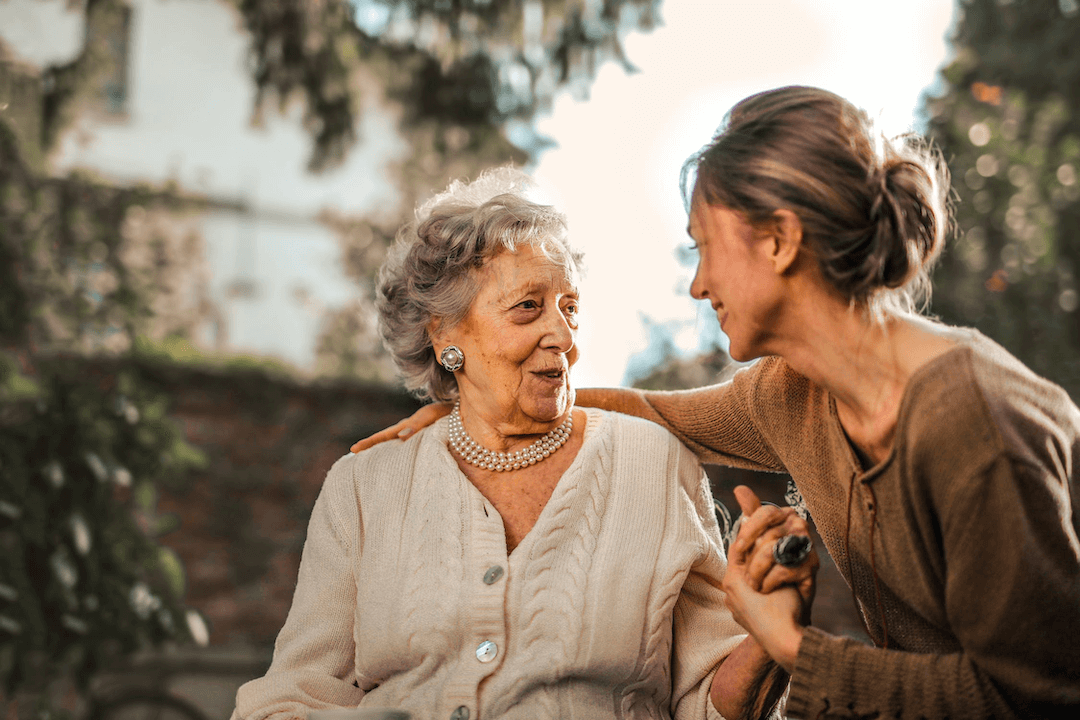 Book a demo
Book a Demo – Double Column
"*" indicates required fields
Start your Nourish journey with a personalised demo
Whether you're still using paper or are migrating from another digital provider, we can show you why Nourish is the leading digital care platform.   
You can find out everything you need to know, go through relevant scenarios for your care service and find out more about the Nourish Partnership Programme. 
We understand that to deliver the best possible care, you need a platform that is tailored to meet the needs of your care teams, managers and most importantly, those you care for
We take the time to understand how you provide care and what you need from a care management platform
We show you the most relevant features and how to tailor Nourish to meet your needs
Nourish was a game changer for our company. Nourish has enabled us to really improve our patient care and evidence the great work the team does.
Sarah Beaumont
Associated Wellbeing
Supporting care
providers
From the moment you begin your Nourish journey, you'll feel the benefits of our platform, giving your team the information they need to deliver the best care possible. 
Making care transparent — improve access to information with 24/7 visibility for care teams, care managers, owners and families

 

Saving you time — Nourish is an extra member of the team on shift with you, helping you work more efficiently

 

Tailored to you — shape Nourish to suit your needs to truly reflect who you are and who you care for

 
See the wide variety of care services we support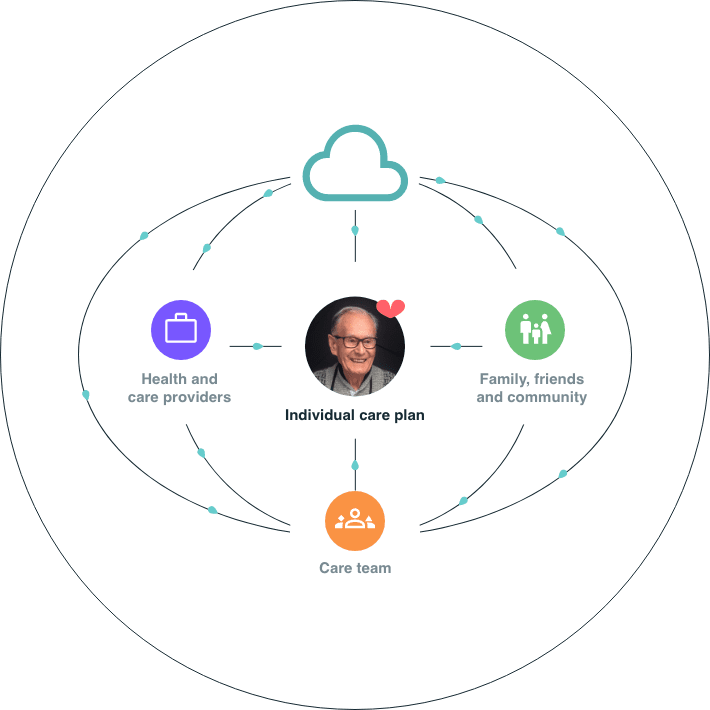 Why Nourish
With over 750,000 daily care records being recorded within Nourish, care services across the UK are benefiting from being able to record care on the go. 
Automated interactions, digital care plans and access to information at the click of a button gives care teams back valuable time. 
Which means they can focus on what really matters – spending quality time with the people they support. 
Save time by recording care on the go
Increase accuracy by recording more detailed notes
Improve communication between staff
Easily access vital information
Generate reports in minutes