Impact & Outcomes
At Nourish Care our platform is different. We focus on understanding care and empowering those
who provide it.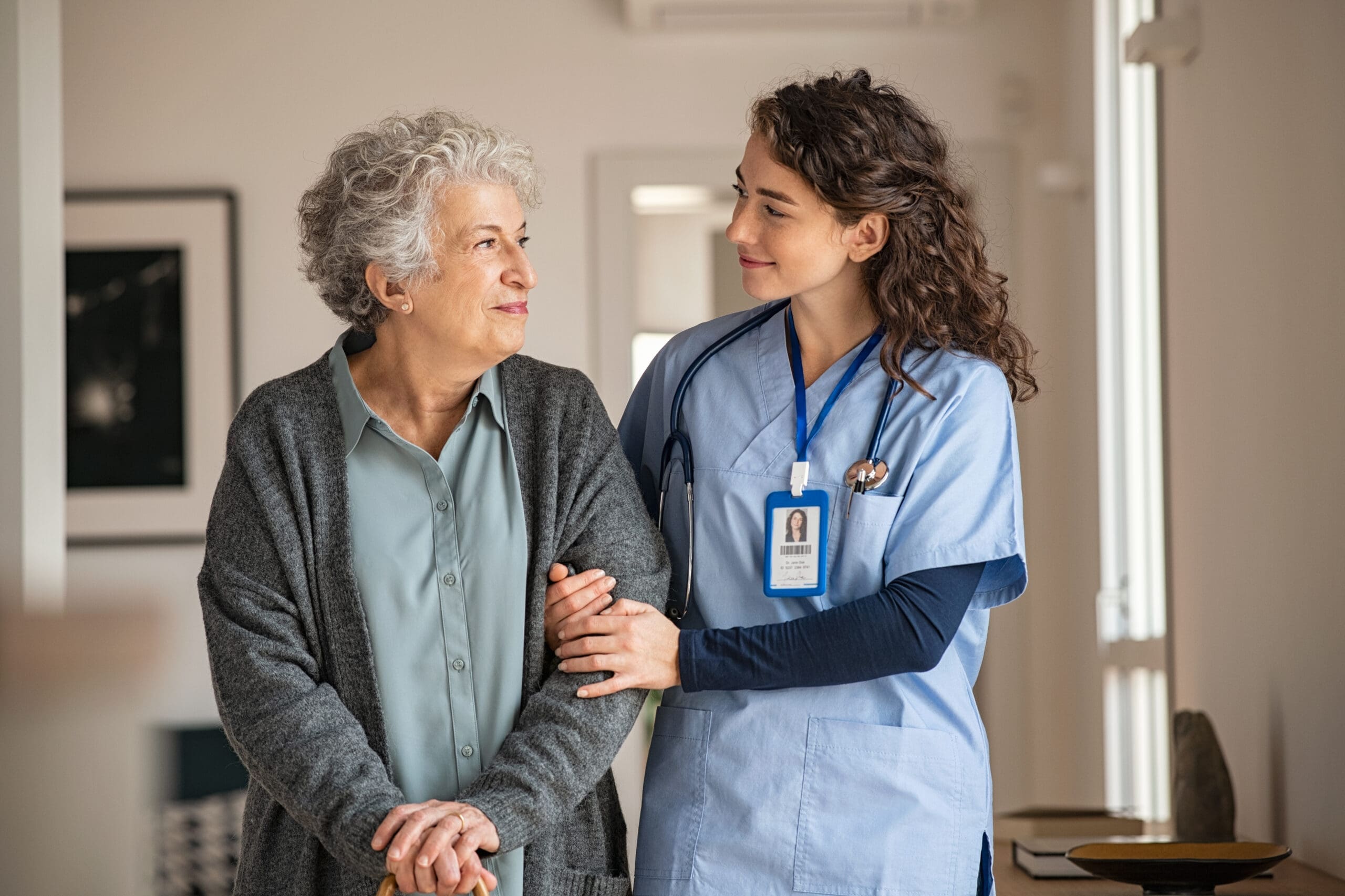 Fully customisable and with unrivalled ease of use
Our technology will help you plan, record and coordinate care through our digital platform. At Nourish, we're your hub for complete care management and your partner in digital care. 
Our easy-to-use care planning software allows you to record at the point of care, saving time and giving you accurate notes. Access to live information means you're up-to-date and empowered to make informed decisions leading to better care. With records that are secure, accurate and compliant, evidencing care becomes more manageable and less time-consuming.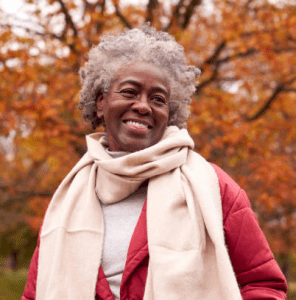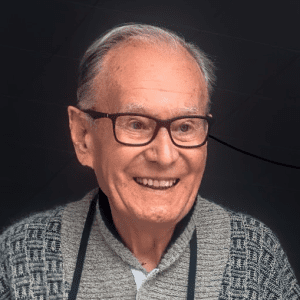 The experts in care technology
Nourish is the culmination of years of collaboration with care providers and working with people who receive care and their families. We've researched every aspect of care so that our platform works with you to enhance the brilliant work you do.
Think of us as an essential part of the circle of care, supporting you to make a difference to the lives of people you support.
We focus on:
Using technology to empower the care workforce and improve outcomes for the people you support
Easy-to-use and intuitive technology that's unique to you and your organisation
Supporting you to find digital solutions to care which drive forward best practice
To give you peace of mind, we're acknowledged as a platform of choice as an NHS Digital Transformation Directorate Assured Supplier for the esteemed Digital Social Care Records programme.
Benefits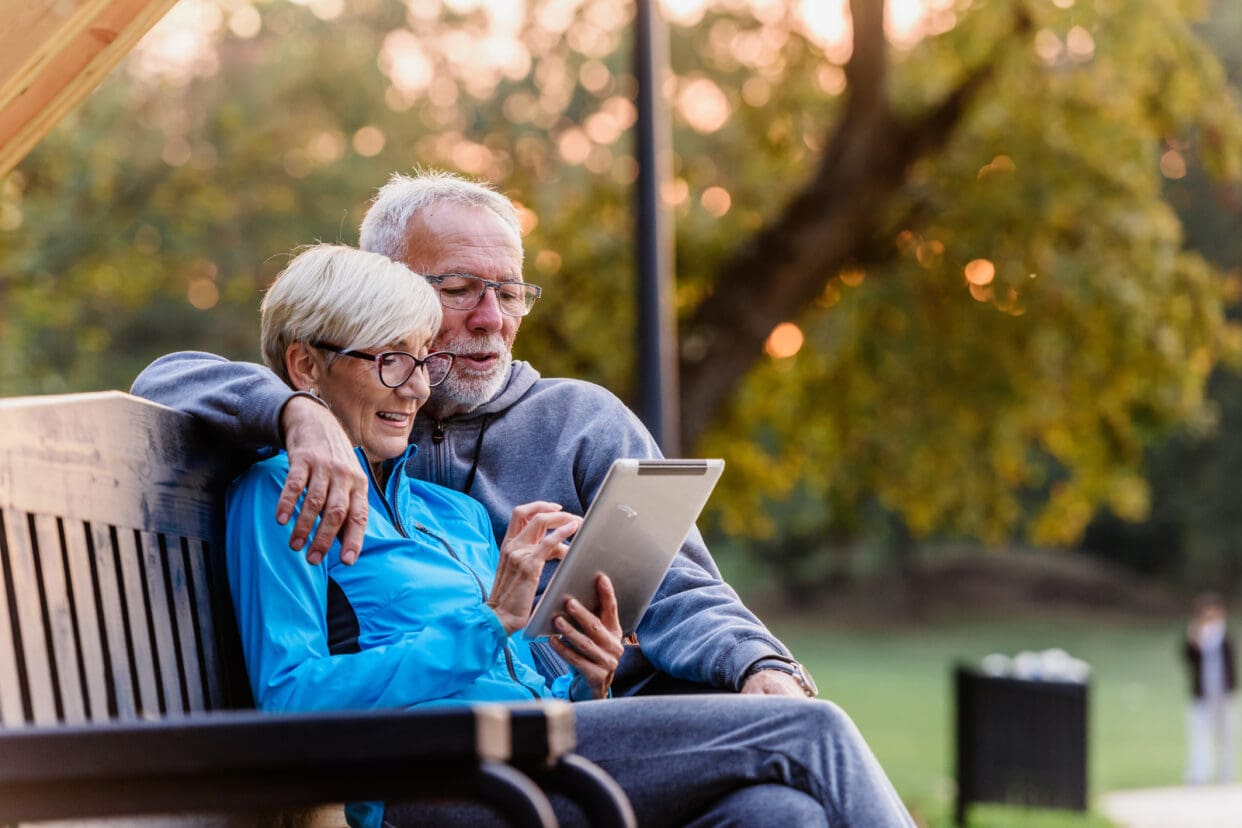 For the people you support
Their needs and preferences are at the forefront of care
They feel safe, heard and engaged
Family and friends are informed which gives them peace of mind
For care workers
Empowered with the right information, guidance and support instantly to hand
Better use of time and resources with reduced admin, fewer errors and smarter processes
Flexibility to adopt more efficient and proactive care
Ability to spend more time with residents for better, person-centred care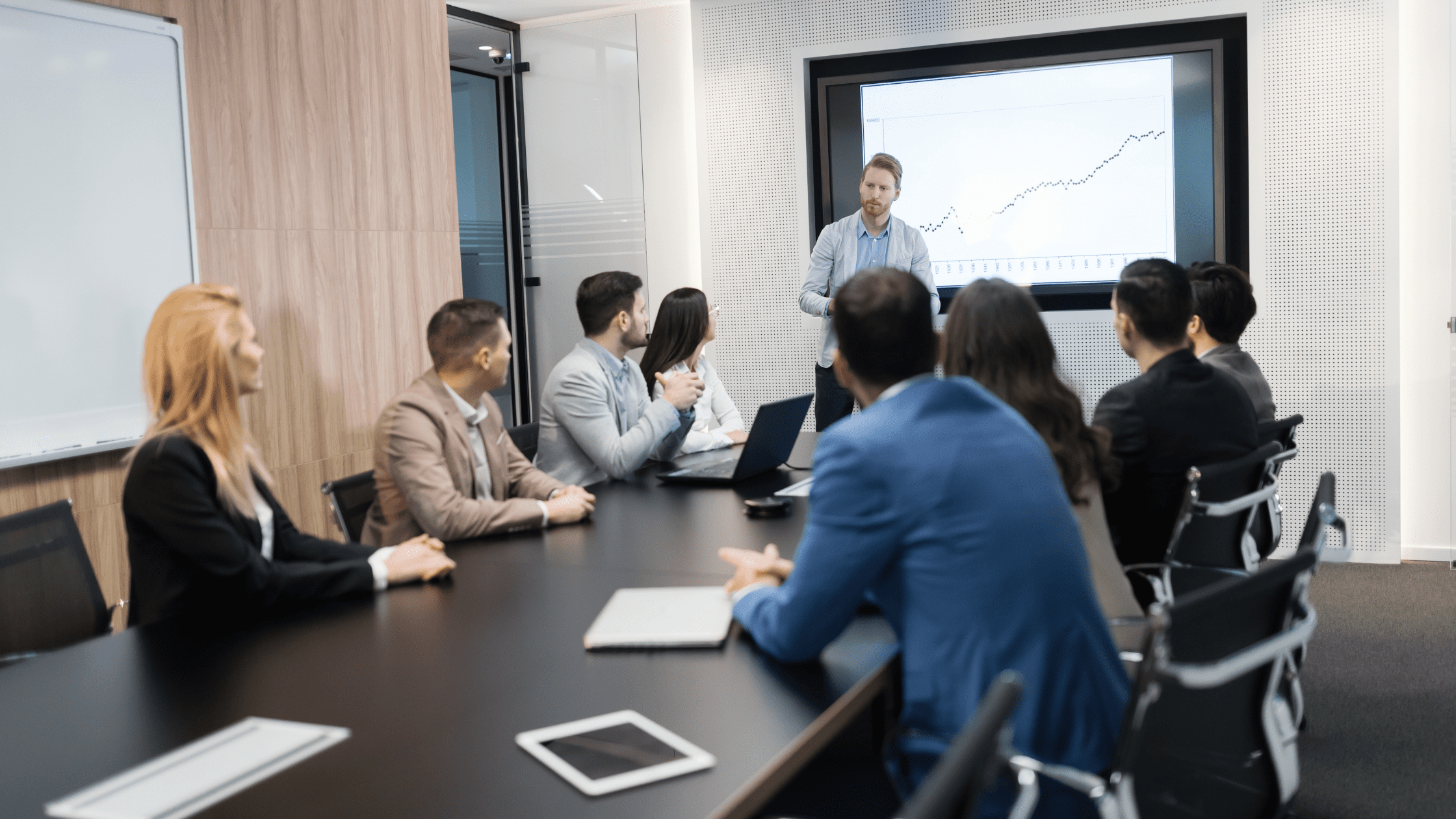 For care providers
Accurate oversight and information with the reassurance that the best care is being provided
The tools to focus on outcomes with the insight to support effective decision making
Evidencing care becomes a smooth and easy process
Safe in the knowledge that information security, compliance and governance are taken care of
Nourish was a game changer for our company. Nourish has enabled us to really improve our patient care and evidence the great work the team does.
Sarah Beaumont
Associated Wellbeing
How does Nourish create better outcomes?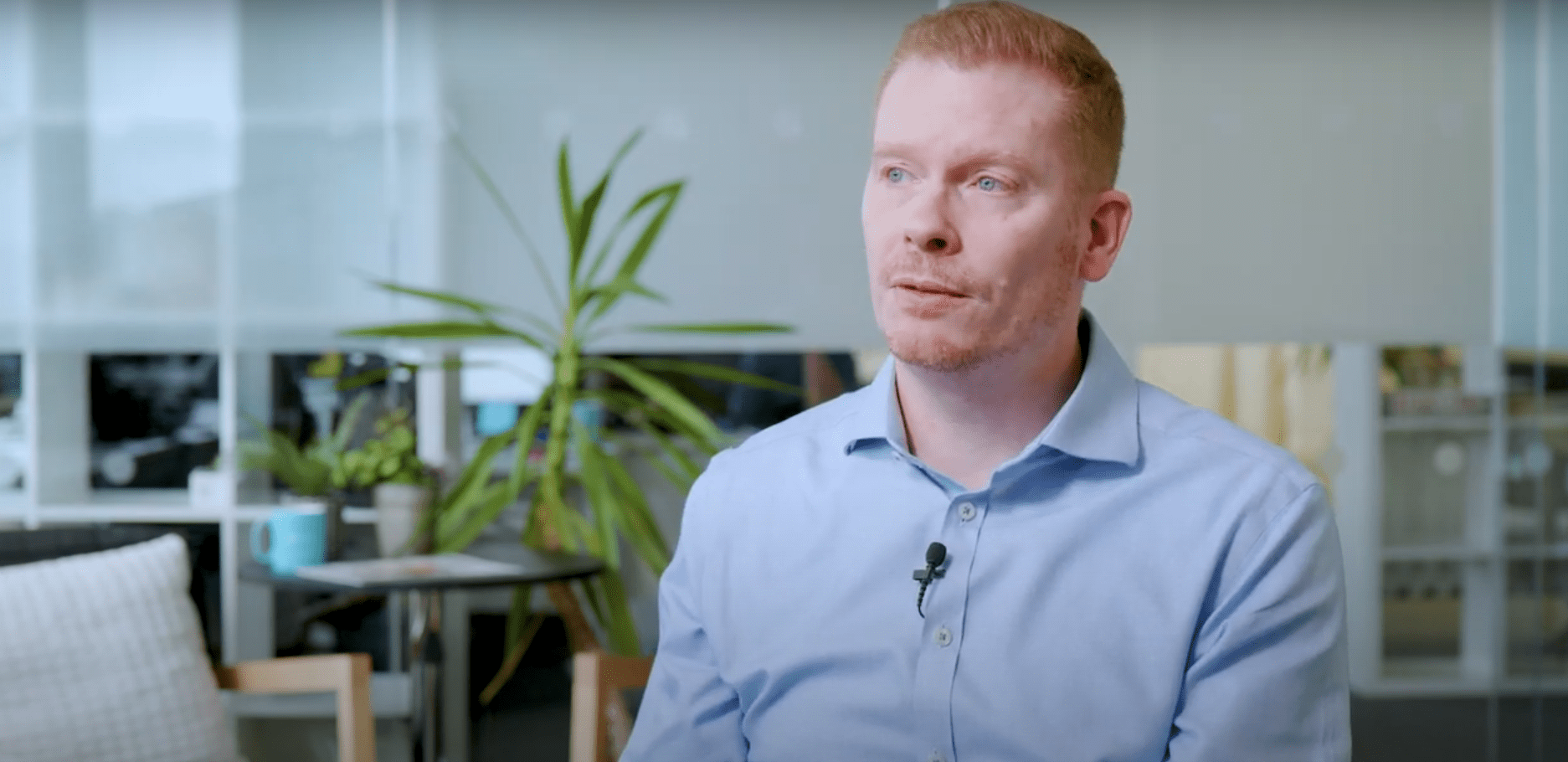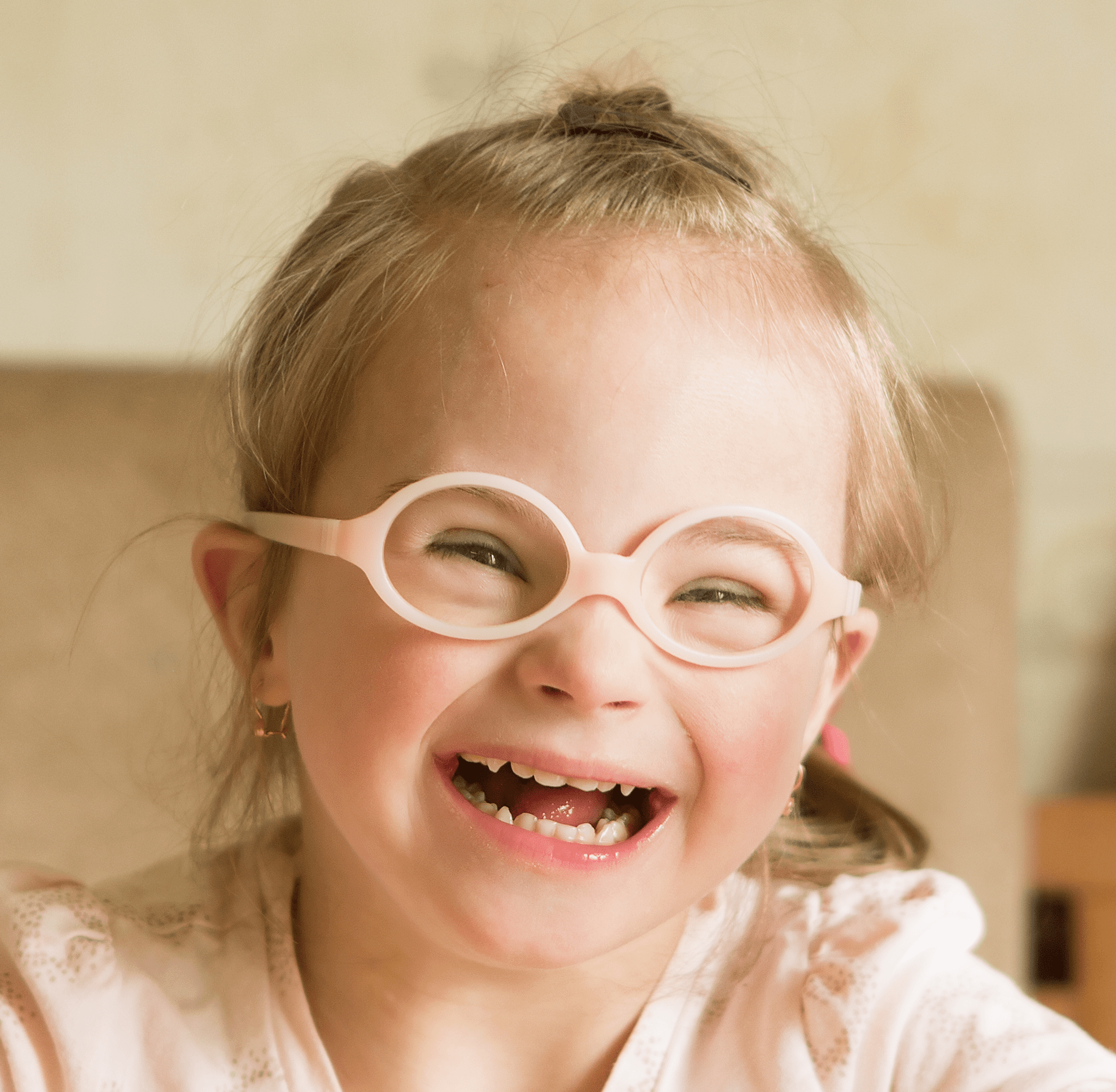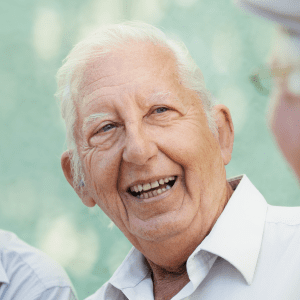 A Library for your type of care with everything you need to provide best practice.
When you begin your Nourish journey, we set up your Library with all you need to get started.
Your Library contains templates for care planning, recording interactions, assessments and much more. Each library is tailored to your care type to help you manage any specific pathways, medical conditions, frailties and day-to-day operational needs. Our robust collections can adapt to any care setting. Some elements are locked to ensure compliance to a particular protocol or standard, but most can be customised to suit your specific governance and processes.  
Our Libraries have been built alongside care and clinical professionals, with a deep understanding of providers and the needs of the people you support. The Nourish platform also offers an easy way to build your own specific care plans, so that you can always retain what is unique to your service. 
Taking your care planning to the next level
No two people are the same and everyone has their own needs and preferences which can make planning care challenging. With support from Nourish, it's easy. Our powerful tools for building person-centred care plans and schedules means you'll be able to personalise each plan easily while maintaining your organisation's unique culture and values. 
Each stage of someone's care journey requires a different focus. Nourish will automatically prompt and guide your teams to take action, re-assess needs, capture consent and document decisions. This gives you better oversight and confidence that the right care is being delivered at the right time in the right way. 
A pathway through care 
Nourish helps you to plan and execute timely and person-centred care aligned to the needs and wants of every person you support. 
The benefits of Personalised Care Planning: 
Get a comprehensive view of a person's needs reflected in the care schedule

 
Prompts care staff to re-assess needs as someone moves through care

 

Automatic care plan creation based on the support you provide

 

Increased levels of safety and ability to evidence changes in peoples' needs. 

 
With Nourish, I can spend more time with people and less with paper, which is what care should be all about.
Sam
Care Worker
Book a demo
Find out how Nourish can enhance the care you provide by booking a personalised demo with our team.