Understanding
Your Needs
At Nourish, we support all types of care services. From single homes to large groups, whatever your needs we've got you covered.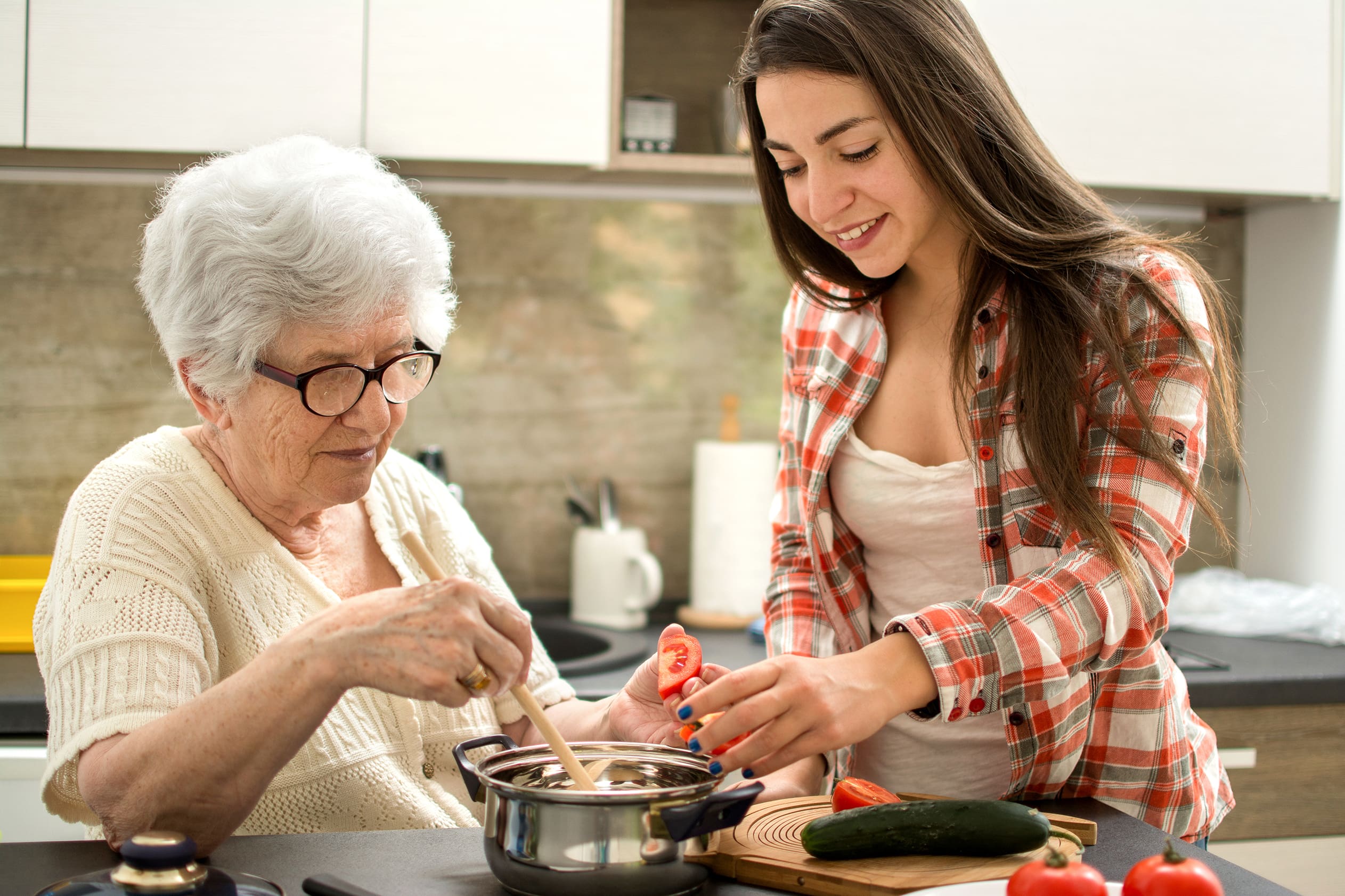 We know that not all care looks the same
At Nourish, we're here to help you to provide great care that changes the lives of the people you support. With the right care, people can be supported to lead fulfilling lives where their voice and needs are at the forefront.
With our cutting-edge digital care management technology, we give you valuable insights for a deeper understanding of each person's unique needs. Armed with this knowledge, you can develop personalised care plans and schedules that support both the physical and emotional wellbeing of every person in your care.
Working together to improve care
Our approach is a collective effort. Everything we've built has been developed in collaboration with care providers, medical professionals, regulatory bodies, those receiving care and their families. This means that our technology improves the lives and experiences of the people you support.   
We work with all types of care services. From single homes to large groups, whatever your needs we've got you covered. We know that not all care looks the same, which is why we collaborate with you to create a unique care management system that works for you.  
At the heart of what we do is a deep understanding of best practice. Our team brings together experts from care quality, management, product development and information safety. When you can focus on what's right for the person you support, it makes all the difference.  
The benefits
The needs of the people you support
Increasing quality of life
Reducing missed opportunities and poorer outcomes
Increasing communication and collaboration between everyone involved in care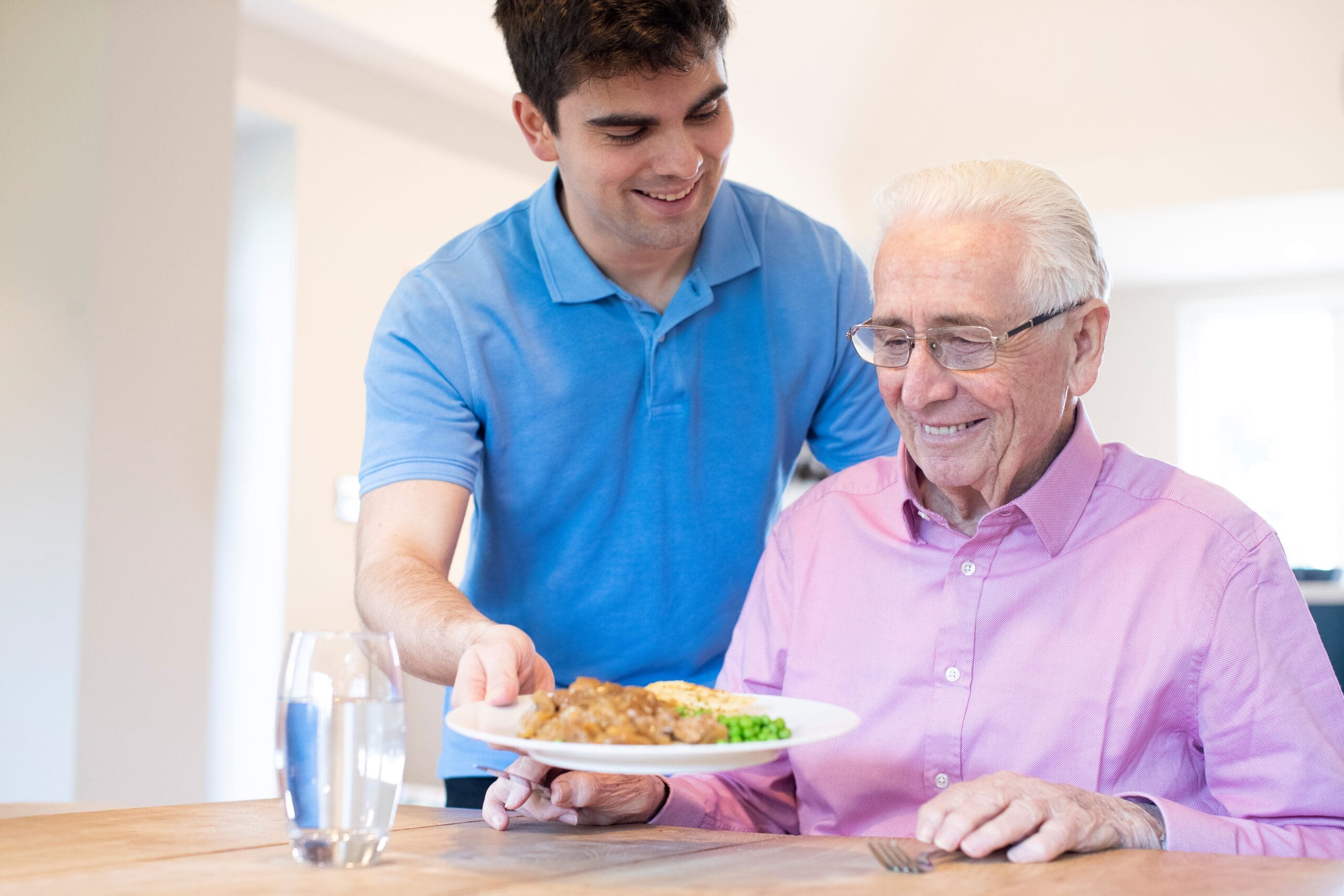 Provider needs
Ability to provide the highest possible level of care with an engaged and motivated workforce
Meeting regulatory best practice, compliance and safety standards
Managing operations, resources and costs
Sector needs
Different technology that integrates and works together in a coordinated way (interoperability)
Support with regulation and compliance
Adopting technology that supports an engaged and empowered workforce
Contextual Care Plans
Helping you to provide truly personalised care  
What are Contextual Care Plans? 
A care plan details what care a person needs and what's important to them. It helps everyone in the team understand how they need to care for someone and provide consistent support.  
At certain times of the day, particular interactions need to be carried out, like giving someone their lunch. If you have an agency worker or new starter, it can be time consuming for them to search through care plans to find out what help that person needs.  
With the Nourish Contextual Care Plans feature, you can access someone's care plan at the touch of a button. You'll only ever see the relevant information for that person, like their individual food and drink preferences. This helps to save time and reduces the risk of human error.  
Benefits of Contextual Care Plans
Care plans give care workers information on the everyday needs and preferences of the people they support. This helps them to understand why they are delivering care in a certain way, creating a deeper understanding and enhancing the quality of care being delivered.
Being able to look up the relevant information quickly provides your team with a simple but truly personalised way of delivering great quality care. 
Create truly personalised care plans
Relevant and up to date information when you need it
Provide person-centred care to everyone you support
Improving safety with important information easily accessible when you need it
Assessments
Helping you assess care needs quickly and accurately 
What are assessments and what do they allow me to do? 
Assessments are pivotal to finding out what kind of care people need and when and how they need support. With Nourish, our range of  industry standard assessments help you and your team to assess people'sneeds of quickly and accurately.  
Assessments help you keep track of every aspect of someone's care, such as oral health, diet and intolerances, meaning you always have the most up to date and accurate information. From preventing ulcers to screening for malnutrition, our digital assessments can be easily completed to support your vital work. 
When you begin to care for someone new, you'll automatically see the assessments that need to be completed. For example, if someone moves into your service who uses a wheelchair and needs a liquidised diet, you'll be notified that the assessments for diet and abilities need to be filled out. This saves you time, ensures consistency and means vital information isn't missed.   
Benefits of assessments
As well as choosing from our prebuilt assessments, you can also create your own bespoke assessments, like a needs-based funding assessment. Review and amend your bespoke reports at any time for continuous improvements. All the assessments are self-scoring, and you can pull through previous entries to ensure accuracy. 
Quickly and easily complete assessments at the point of care, like Waterlow and the Malnutrition Universal Screening tool
Reduce risk of human error
Get ahead of any issues, like pressure sores or weight loss
Automatically feed assessments into individual care plans
Be alerted to the assessments that need completing when someone joins your service
Full visibility of historical assessments from all devices
Customised Interactions and Personalised Timelines
 Helping to provide tailored support to everyone  
What are Customised Interactions and Personalised Timelines? 
We understand that every person you support is an individual. That's why we created a platform that captures the needs of the people you support and uses records that are bespoke to each person's preferences. 
To make sure that each person you support is given the right care at the right time, Nourish works on a timeline for each individual. It outlines that person's unique day, providing care teams with all the information they need.  Each timeline is made up of 'interactions' which document different things for different people. 
We have a range of interactions ready to go. But if you have any unique to your organisation, we can configure them to your platform ready to use from day one.  
How will this help me? 
The timeline can be easily personalised to an individual's needs and preferences. 

 

Removing irrelevant questions from daily records and having all the information in one place, means care teams only see what they need to see. They can view the person's care requirements at first glance.  

 
Benefits of customised interactions and personalised timelines
Tailor-made records for the people you support
Instantly improve documentation at scale
Supporting documents visible all in one place
Allows for person-centred care
Get in touch
Why don't you take a look at how Nourish can support your organisation? Book a personalised demo today.