Supported living
If you're working in supported
living, you need to have the right information at the right time to
help everyone you support
to live life to the fullest.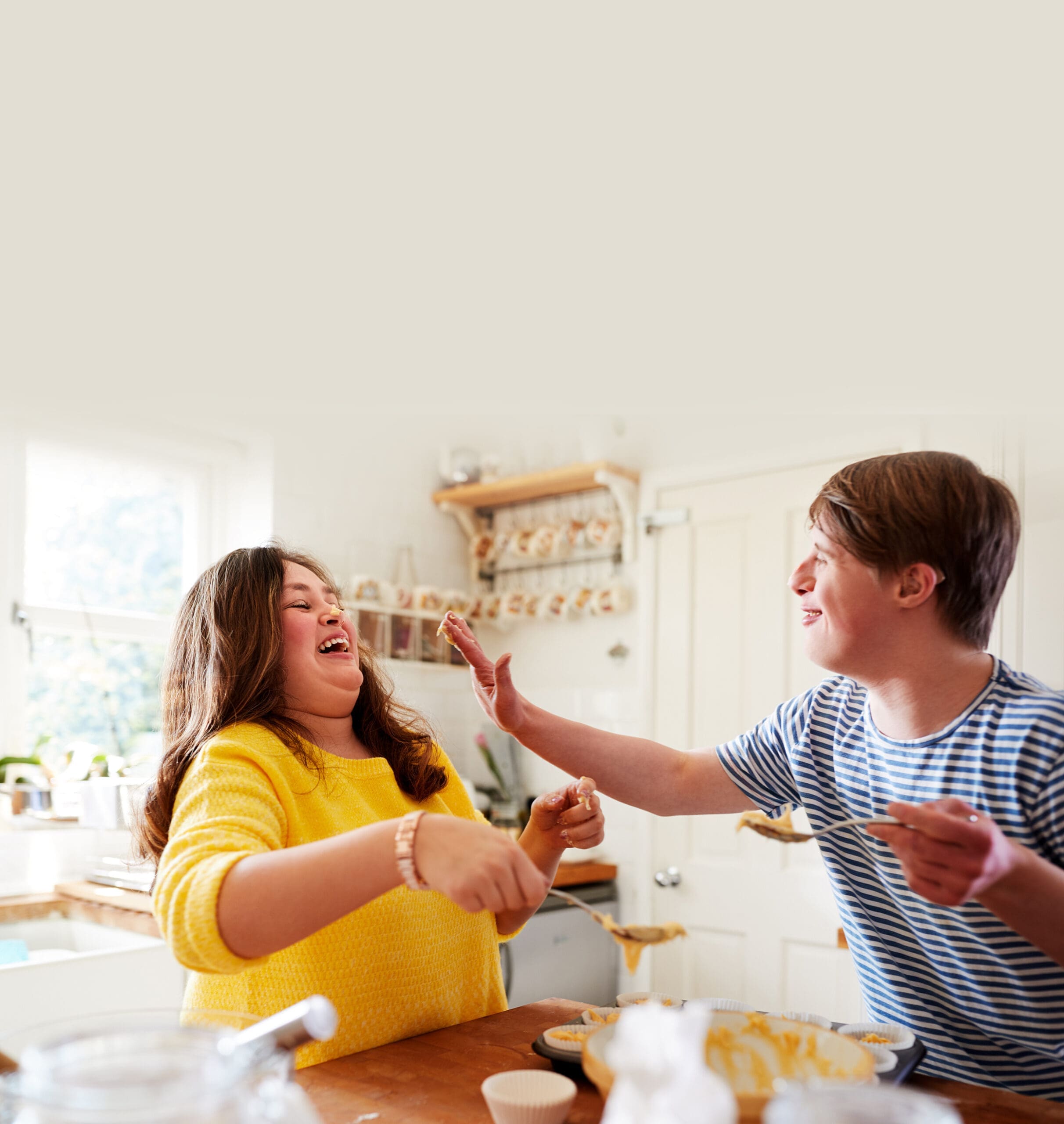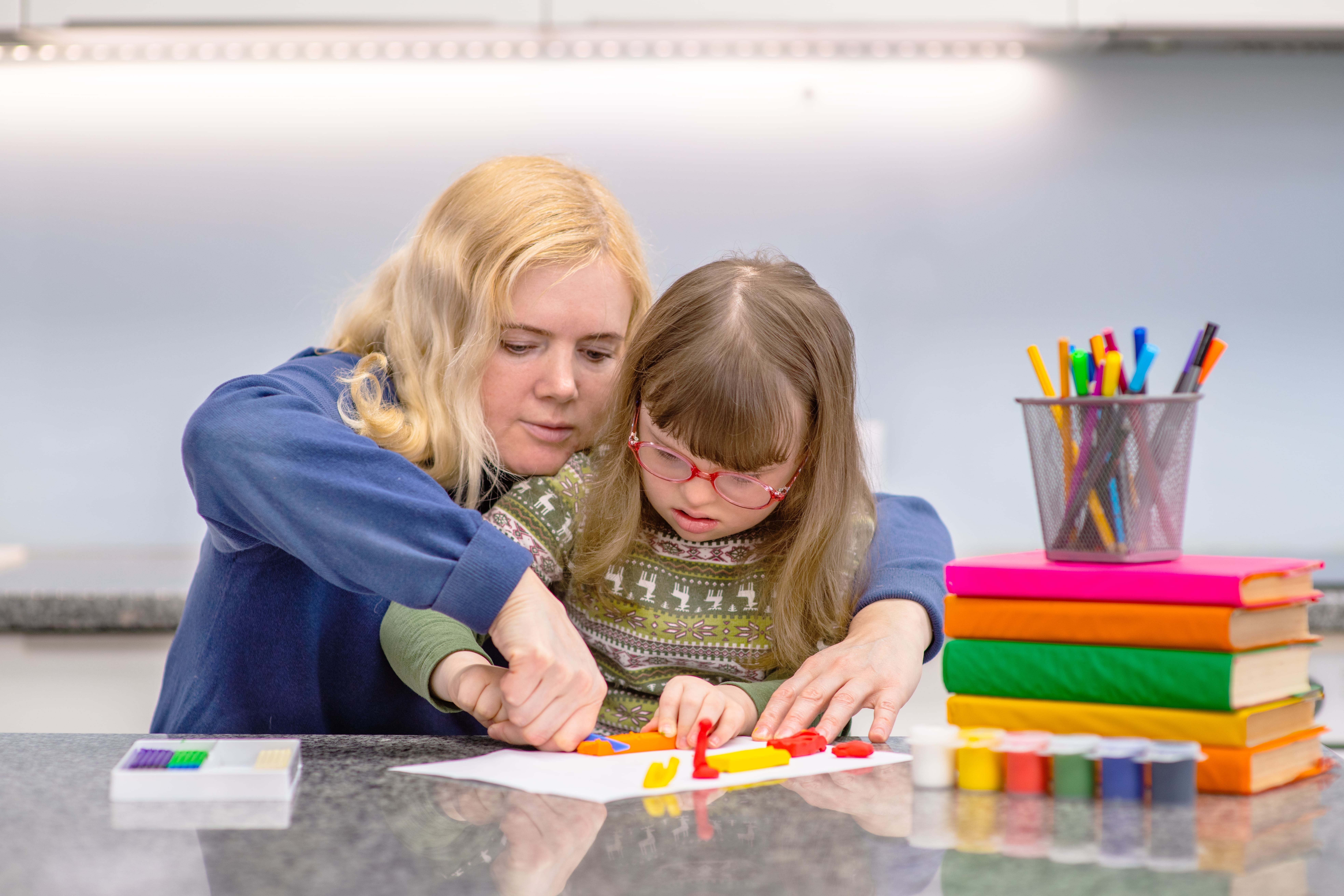 Choose Nourish for the people you support
Our digital care planning is incredibly flexible, helping you to adapt to the specific needs of each person you support.   
With Nourish, you can easily keep track of outcomes and care progress all in one place. From evidencing the care that's been given to viewing care plans, we have all the features you need. We can help you save time, spot any issues and provide best quality care. That way, the people you support can continue to live life as independently as possible.  
Why Nourish?
Tailoring care
We know that everyone you support will have unique needs and goals. Our software's complete flexibility lets you create personalised interactions and timelines for each person. This means you can track care and design care plans that are centred around each person's needs.
For those with varying levels of independence, Nourish adapts to each individual and the care they need. This means it works for everyone you support.
Efficient monitoring and early intervention
Using Nourish helps you to record care at the press of a button. You can record and coordinate care securely on the go, saving time and allowing more for accurate notes.
Through our platform, you can monitor outcomes and care pathways of the people you support, allowing you to catch and address any issues. Being proactive in this way contributes to better care.
Resources at your fingertips
Working with experts in social care, we've developed our Supported Living Library. It's a collection of tools and templates to help you manage different needs and tasks, such as care plans and managing certain conditions like frailties.
Most of these guidelines and resources can be adjusted to fit your service and the unique needs of the people you support. They all help to make sure you're reaching best practice standards and compliance.
The benefits are clear
Team collaboration – everyone stays informed, keeping the whole team up to date
Easy adaptation – quickly adjust care plans to respond to changing needs
Always up to date – information is updated in real-time, making sure the right support is given at the right time
Book a demo with us today
Find out how Nourish can make a difference to your service.