Learning Disability Services
Every person with a learning disability is an individual and will have different ideas about how they want to be supported and what matters to them.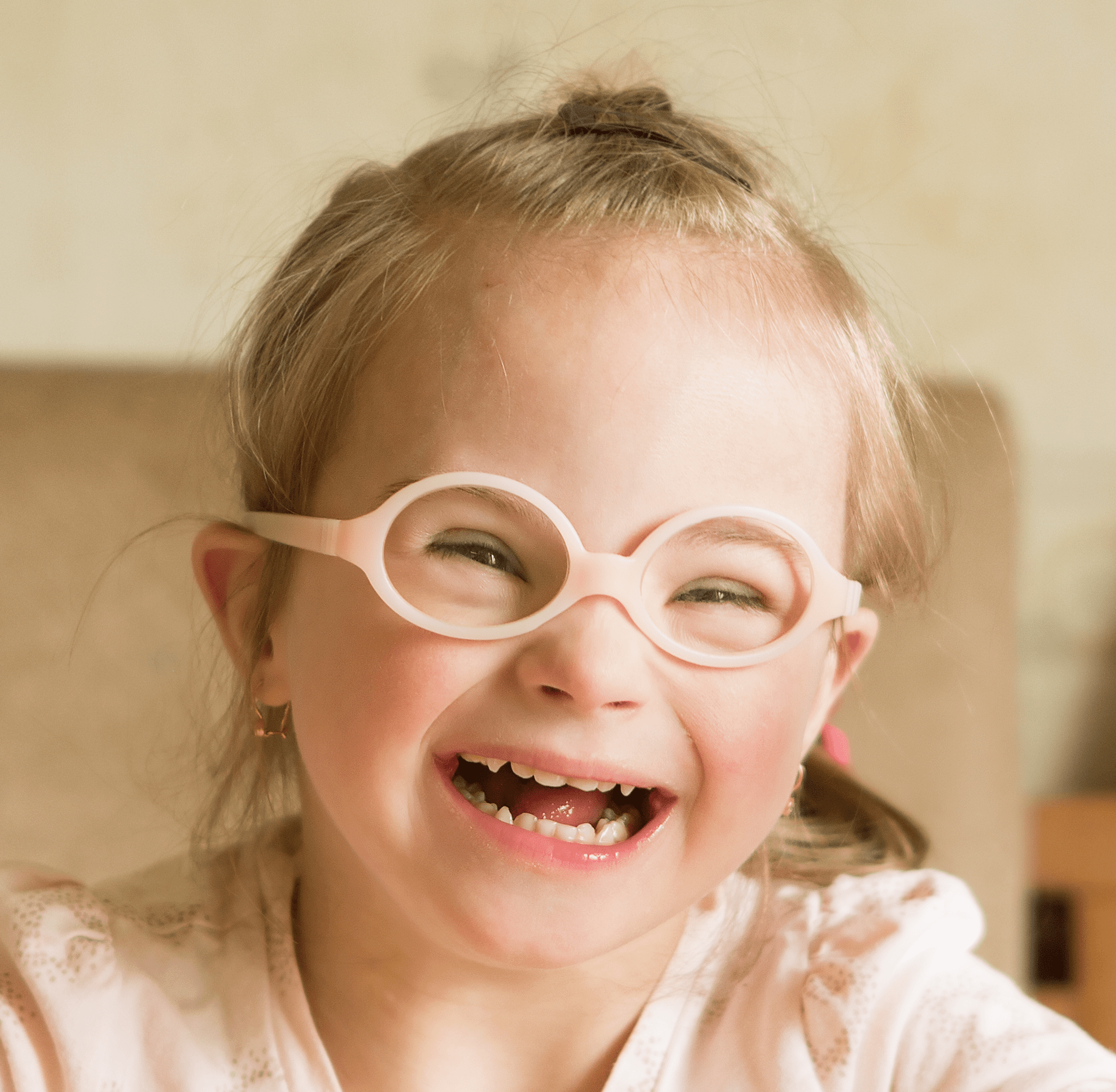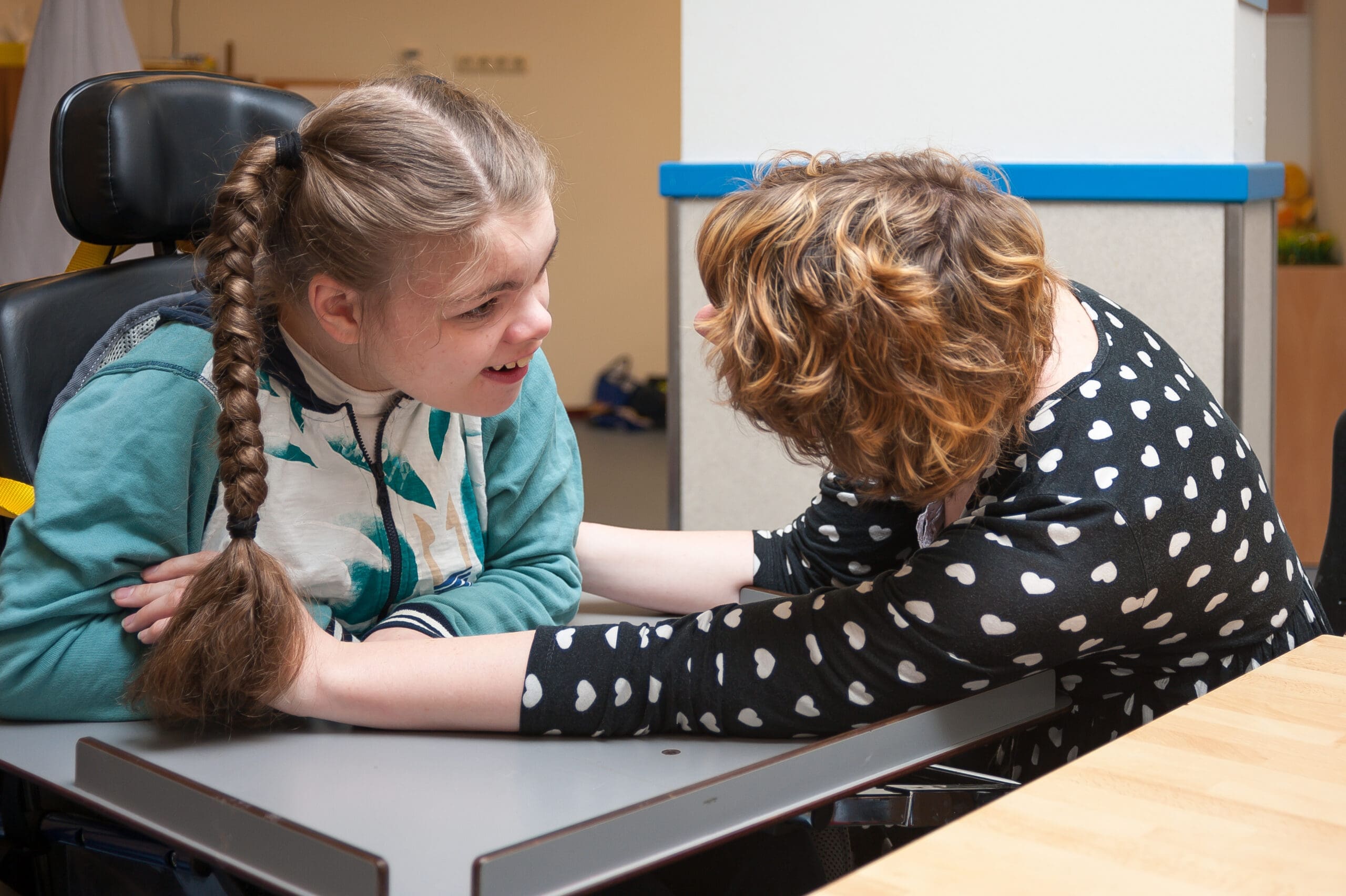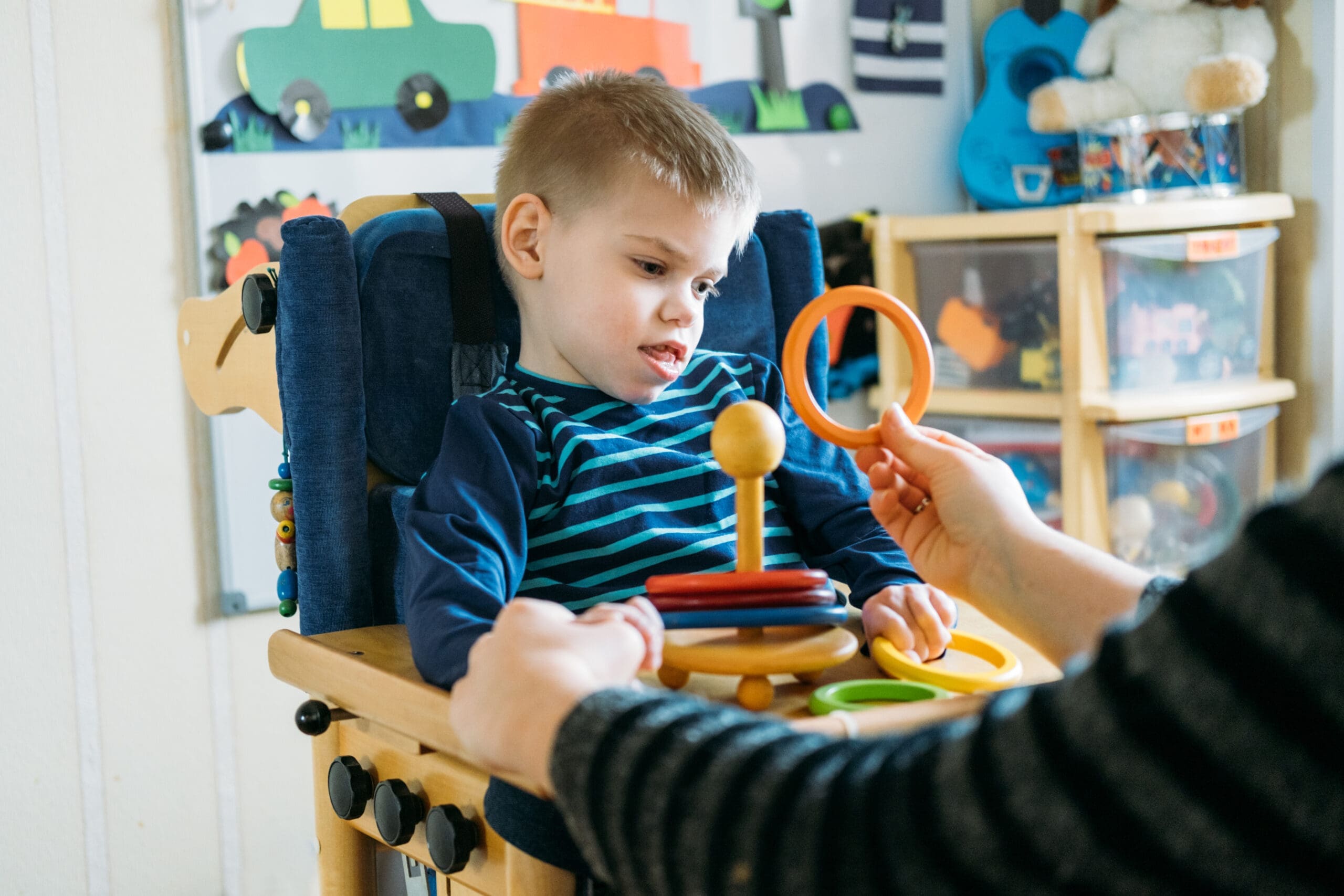 Person-centred care every day
Our approach to learning disability services is rooted in adaptability and personalisation. Nourish can be configured to your unique service, with timelines and care plans that can be finely tuned to the needs of the people you support. Through this approach, we champion truly person-centred care, making sure every aspect aligns to each person's needs.
With records stored securely in one place, you have the data you need to help with compliance and record keeping. We work alongside you to give you the insights you need in real time to make more strategic and safer decisions.
Supporting coordinated care
Good communication between team members leads to better care delivery. Nourish is designed to help make communication easier, so your team remains coordinated and informed. From seamless handovers between staff to integrating health and social care records, we can help.
Our bespoke reporting tools empower you to better understand what's happening within your service. With real-time insights, you can analyse and review data effortlessly.
The system is very user friendly everything is easy to find and set up, setting up interaction works well, so we can build person centred documents for the individuals. I had 7 demos with other companies, and I believe Nourish is the best for my service.
Cheadle Care
The benefits of Nourish are clear
Nourish is a configurable platform so you can ensure timelines and care plans are bespoke to the individual being supported, delivering truly person-centred care.
Not only this, with all your records stored in one central location, you will have better visibility of your care service so evidencing care becomes a quicker and easier process.
Real-time care recording – capture notes at the point of care for accuracy and efficiency
Personalised care planning – create tailored care plans that embrace individual needs
Enhanced visibility – evidencing care becomes streamlined with centralised records
Seamless communication – foster stronger teamwork and collaboration
Insightful reporting – analyse and refine care strategies through customised reports
Ongoing support – count on our dedicated assistance 24/7
Book a demo
Find out how we support learning disability providers to provide more person-centred care.