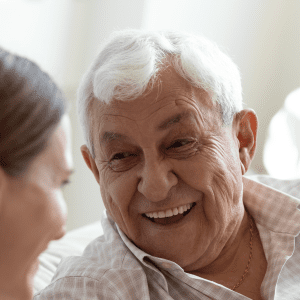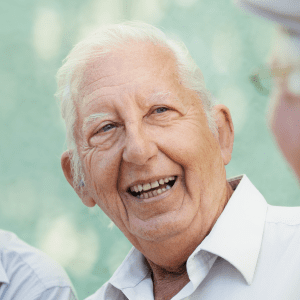 What are activities and what do they allow me to do?
Our activities interaction allows care teams and activities coordinators to plan and record activities for the individuals you support. Details such as what activity was carried out, for how long and the levels of engagement can be stored within Nourish, along with photos which get automatically stored to individual care plans.
We know that often there will be a number of individuals taking part in one activity, which is why your team will be able record individual activities, but cleverly, bulk record from the group interactions list to save time so they can focus on the activity itself.
Record activities, the time spent doing them and engagement levels
Take pictures and automatically store them in individual care plans
Carry out trend analysis for activities
Allow family members to follow activities and plan their visits
What will activities allow me to do?
By using the activities feature, your care team will be able to quickly and easily record the activities those you support love doing most. This is a great way of helping each member of your team to provide a more person-centred approach to care, not only this family members with access to the Family Portal will be able to stay up to date with what their loved ones have been up to
At our home the activities our residents do every day are very important to us, and now we can quickly and easily record them – from a walk in the garden to a memory session or a visit from the hairdresser.
Lucy Glazer,
Facilities Manager, Richmondwood Rest Home