As winter blankets the world in snow and cold, it's the perfect time for care homes to embrace the season and create a joyful, warm atmosphere for the people you support. Engaging activities can lift spirits and promote social interaction. Here are some creative winter activity ideas that will not only stave off the chill but also create lasting memories. 
Winter Wonderland Decorations
Transform common areas into a winter wonderland by decorating with snowflakes, lights, and holiday-themed ornaments. Encourage the people you support to participate in decorating sessions, fostering a sense of creativity.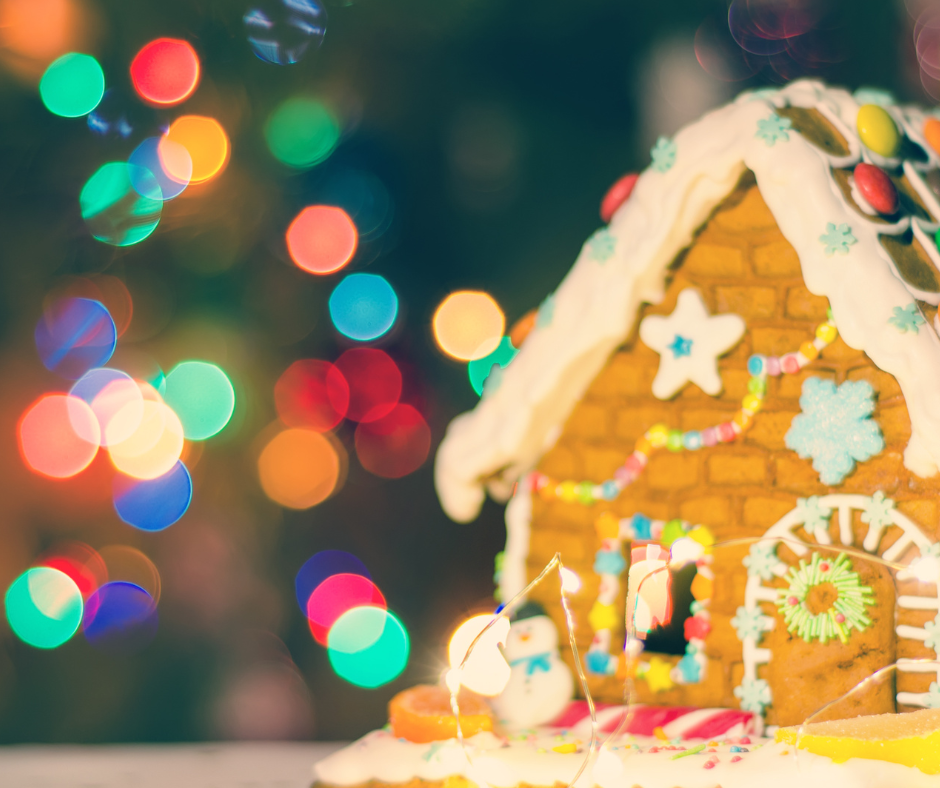 Baking and Hot Chocolate
There's no better way to enjoy the winter months than by baking cookies, muffins, and other treats together. Serve hot cocoa with marshmallows for the perfect winter combination.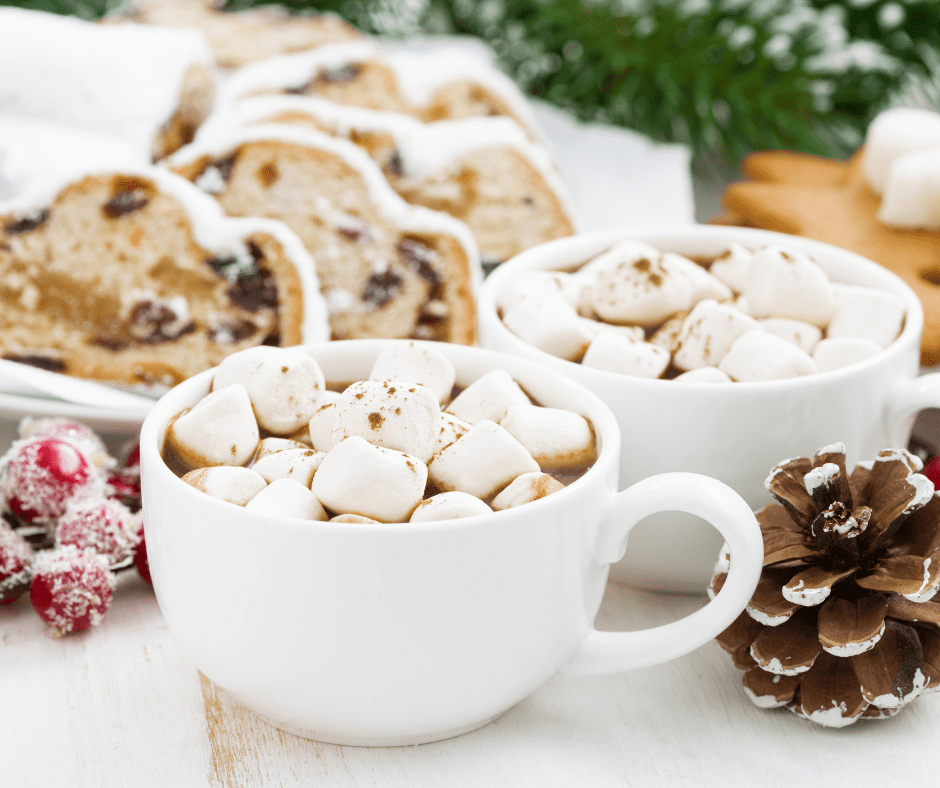 Movie and Popcorn Nights
Cosy movie nights with classic winter films like "It's a Wonderful Life" or "Frozen" are a delightful way to unwind. Don't forget the popcorn and warm blankets for added comfort.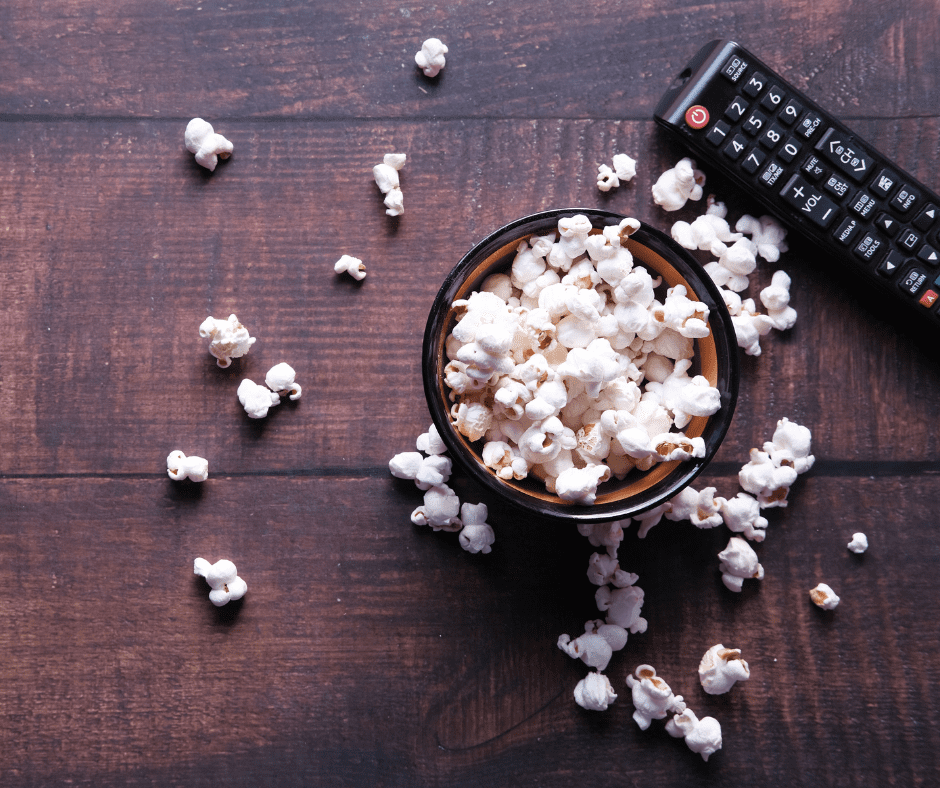 Winter Craft Workshops
Crafting activities such as making snow globes, hand-painted ornaments, or knitted scarves can be both therapeutic and enjoyable. These creations can also be used to decorate the care home.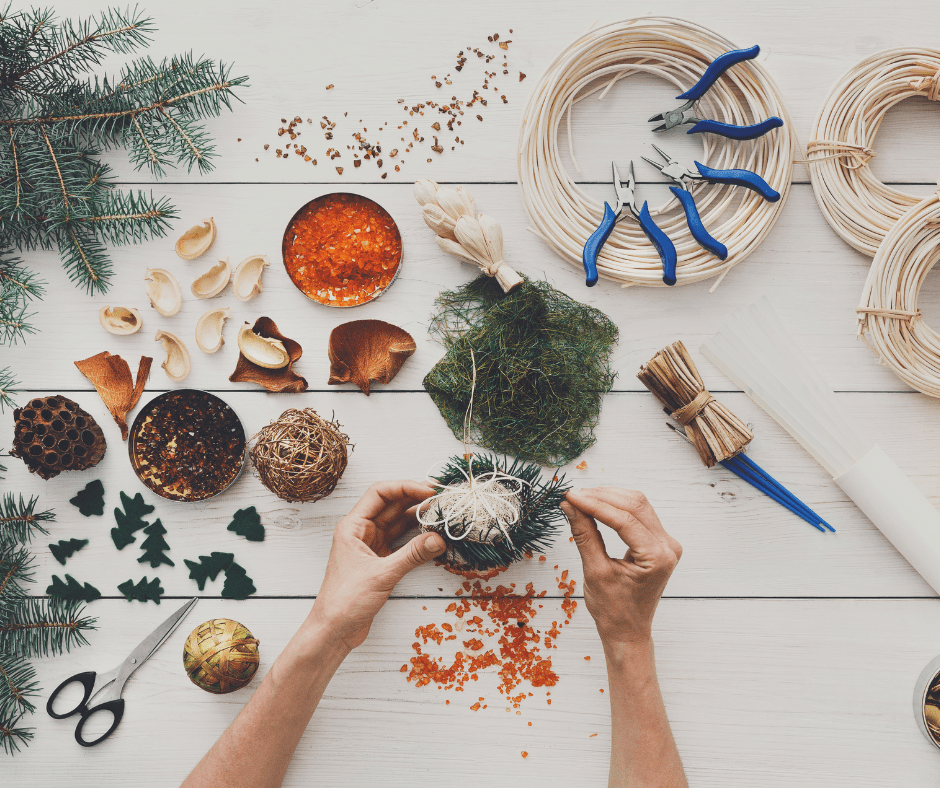 Indoor Snowball Fights
Create an indoor snowball fight using soft, fabric "snowballs", using cotton wool. The people you support can have a good time, reminiscing a childhood activity without the need for cold weather or heavy clothing.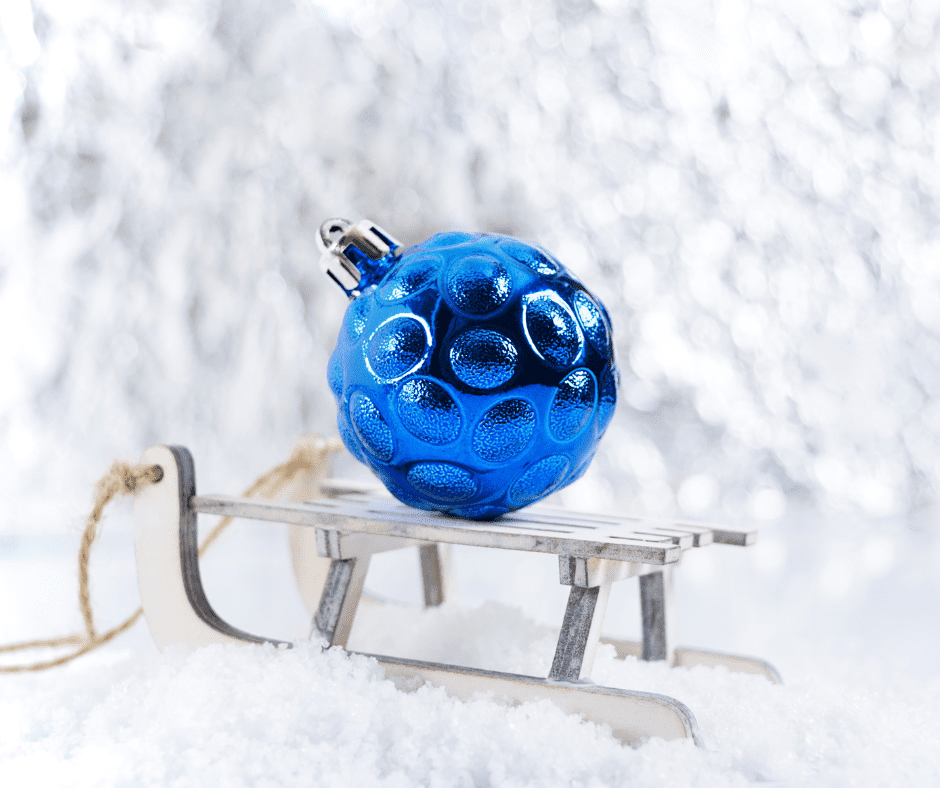 Musical Performances
Arrange for musical performances, either from talented care givers, people living in your service or visiting musicians, to add a touch of winter magic. Singalongs or listening sessions can be heart-warming for everyone. 
Light Displays and Carolling
Plan outings to nearby light displays or invite local carollers to perform at your care service. The sparkling lights and festive songs can bring the magic of winter right to your doorstep.
Winter Themed Quizzes and Games
Winter-themed quizzes, crossword puzzles, or bingo games can keep the people you support mentally engaged while embracing the season's spirit. 
Paper Snowflakes
Using scissors and white paper, create cutout snowflakes for decoration either in bedrooms or communal areas.  
Holiday Card Exchange
Organise a holiday card exchange with other care homes or schools. The people you support can create cards to send and receive, fostering connections with the broader community. 
Winter offers a multitude of opportunities for care homes to create joyful experiences and foster a sense of community among the people you support. These winter activity ideas provide a blend of creativity, warmth, and social engagement, ensuring that the colder months are filled with memories of togetherness and cheer.