Substance Misuse
Supporting people through substance misuse can be complex. That's why you need a care management system that easily tailors to everyone you support.
Why you should choose Nourish for your service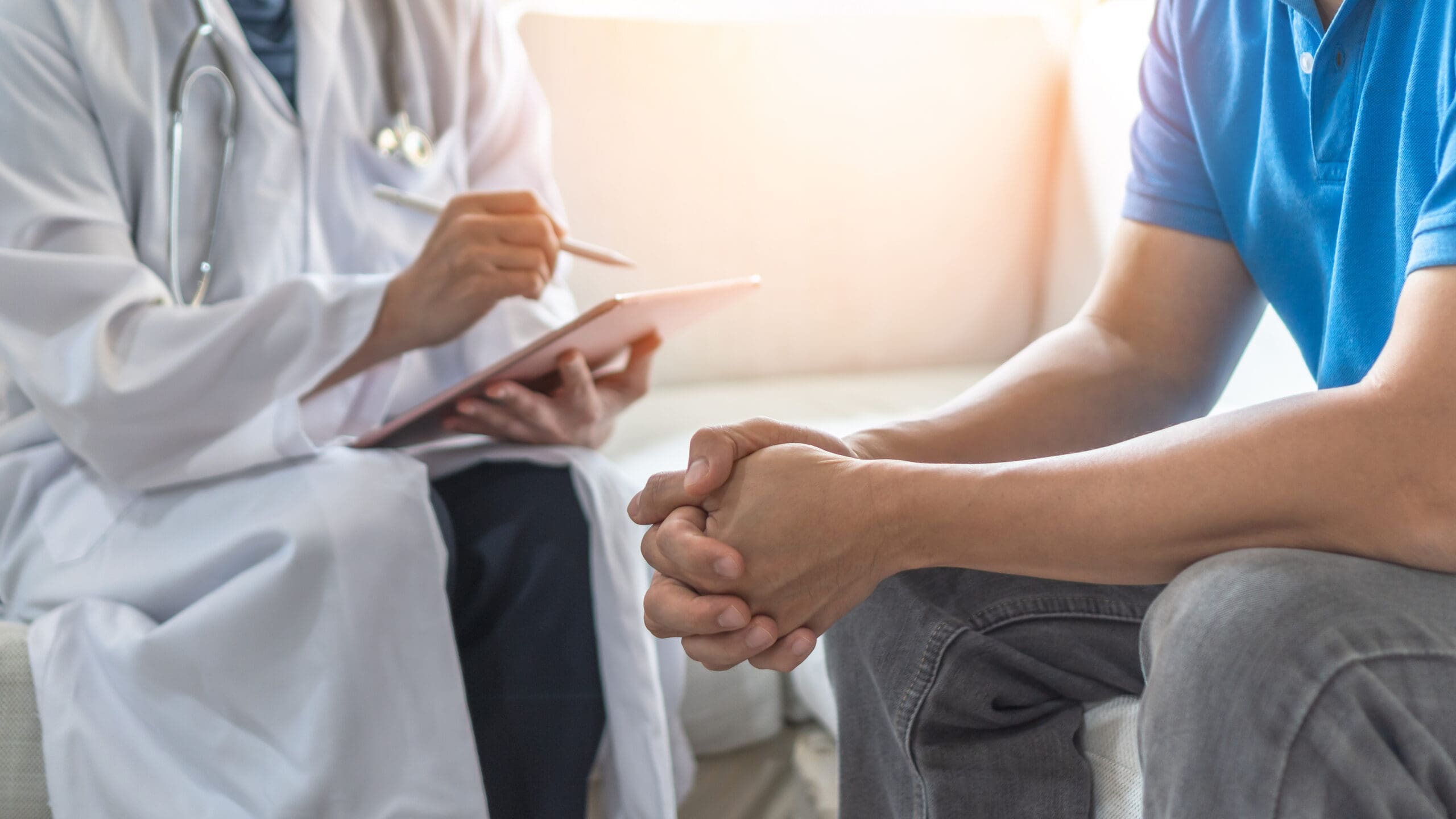 Respectful and adaptable care
At Nourish, we believe that every voice matters. Our customisable care plans give those you support the chance to express their needs, preferences and goals for their care. With this information, you can tailor support and adapt care plans as things change.
You can track progress and share this information quickly with the rest of your team. We help streamline your administration and give you the right information for the right care at the right time.
Record care on the go
Working in substance misuse care, we understand that you need reliable and organised information wherever you are. With Nourish, you can record care at the touch of a button and you'll never lose access to important information. Our offline functionality means records are timestamped, so you can still record care if your internet drops.
The benefits are clear
With Nourish you can log care at the touch of a button, track behavioural insights and
measure progress. All in one simple platform.
Book a demo with us to find out how we're helping providers to better support people in their care. 
Personalised care: tailor interactions to respect each person's preferences
Flexible care plans: adapt to the diversity of the people you support
Pathway monitoring: keep track of care and outcomes easily
Express support: enable people to communicate their needs and goals