Residential, Nursing
and Dementia care 
At Nourish, we've harnessed the best technology to improve the
lives of people who need care
and those who provide it.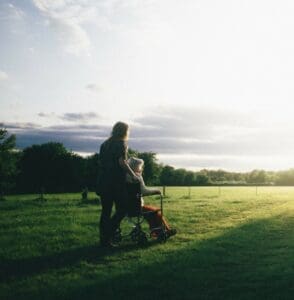 Prioritising the people you support
At Nourish, we've harnessed the best technology to improve the lives of people who need care and those who provide it. Our goal is simple: we want your service, and the people you support, to flourish.  
By simplifying administrative tasks and ensuring accuracy through our digital care platform, we free up your time. This means you can make a real impact on the lives of those you care for. We also give you valuable insight and data into your care delivery, supporting you with compliance and vital record keeping. 
How does Nourish help our customers?
Empowering care with accurate records
Effective care starts with reliable information. That's why Nourish gives you the power to document precise and timely notes right at the point of care. You'll never miss a vital detail that could brighten someone's day—a favourite drink, a card game, or a chat about last night's TV show. It's the small gestures that truly matter.
We're here to simplify the recording of care for you and your team, so you can give that personal touch that makes a difference to peoples' lives.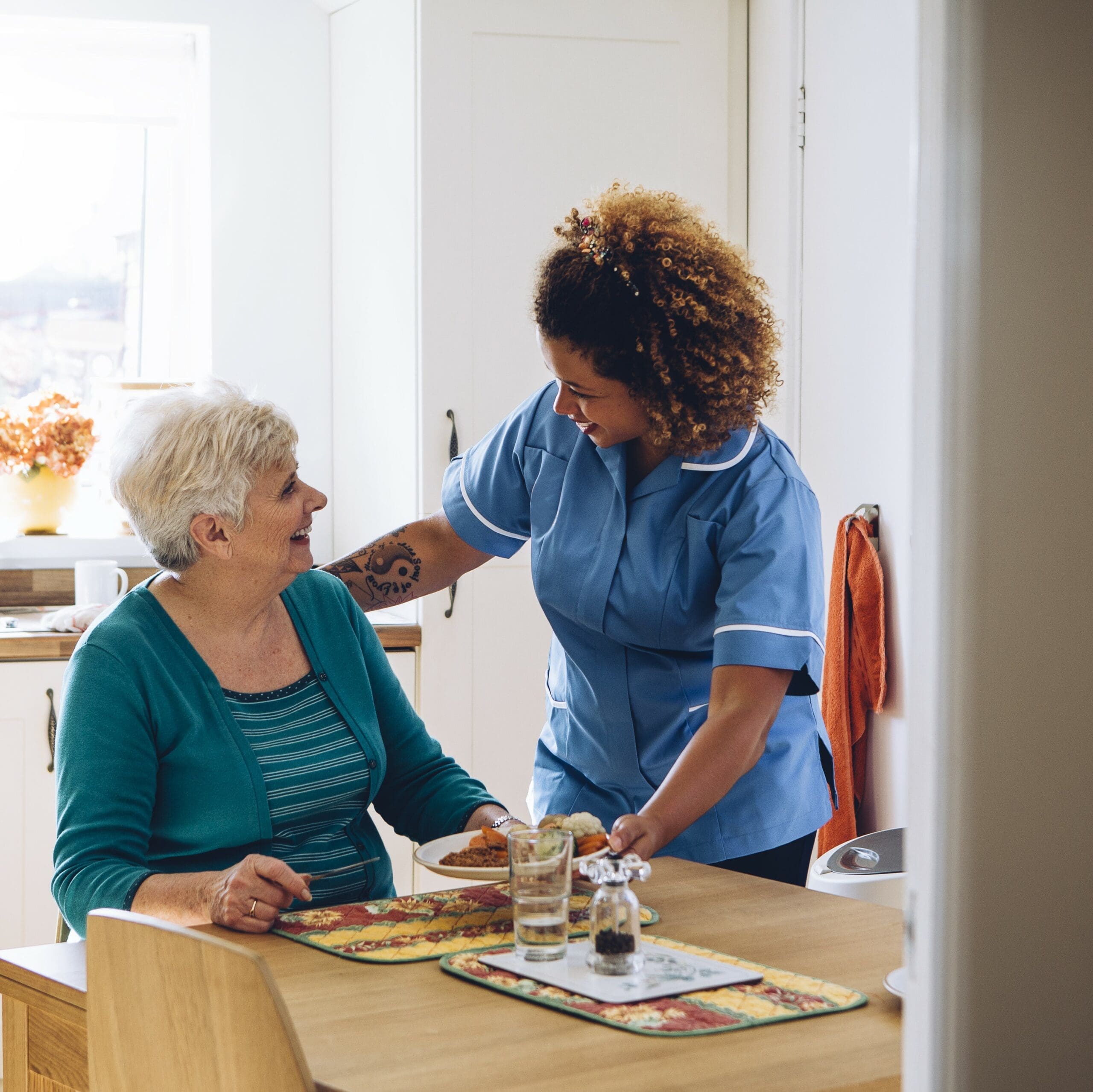 Driving personalised care
Care plans give you all the information on the everyday needs and preferences of the people you support. With Nourish, you can build and access care plans at the touch of a button. Keep up to date, provide care that's personalised and never again have to sort through paperwork to find what you need.
With timelines for everyone you care for, you can make sure that the right care is always given at the right time.
Elevating care and monitoring
Nourish goes beyond capturing and sharing care information. It offers an overview on the quality of care you provide, allowing you to monitor and analyse care in real time. This helps both single homes and groups of homes, as it simplifies the process of evidencing quality care.
With valuable insight into your care delivery, outcomes and team performance, you'll have all the information you need to evidence care and make safer decisions.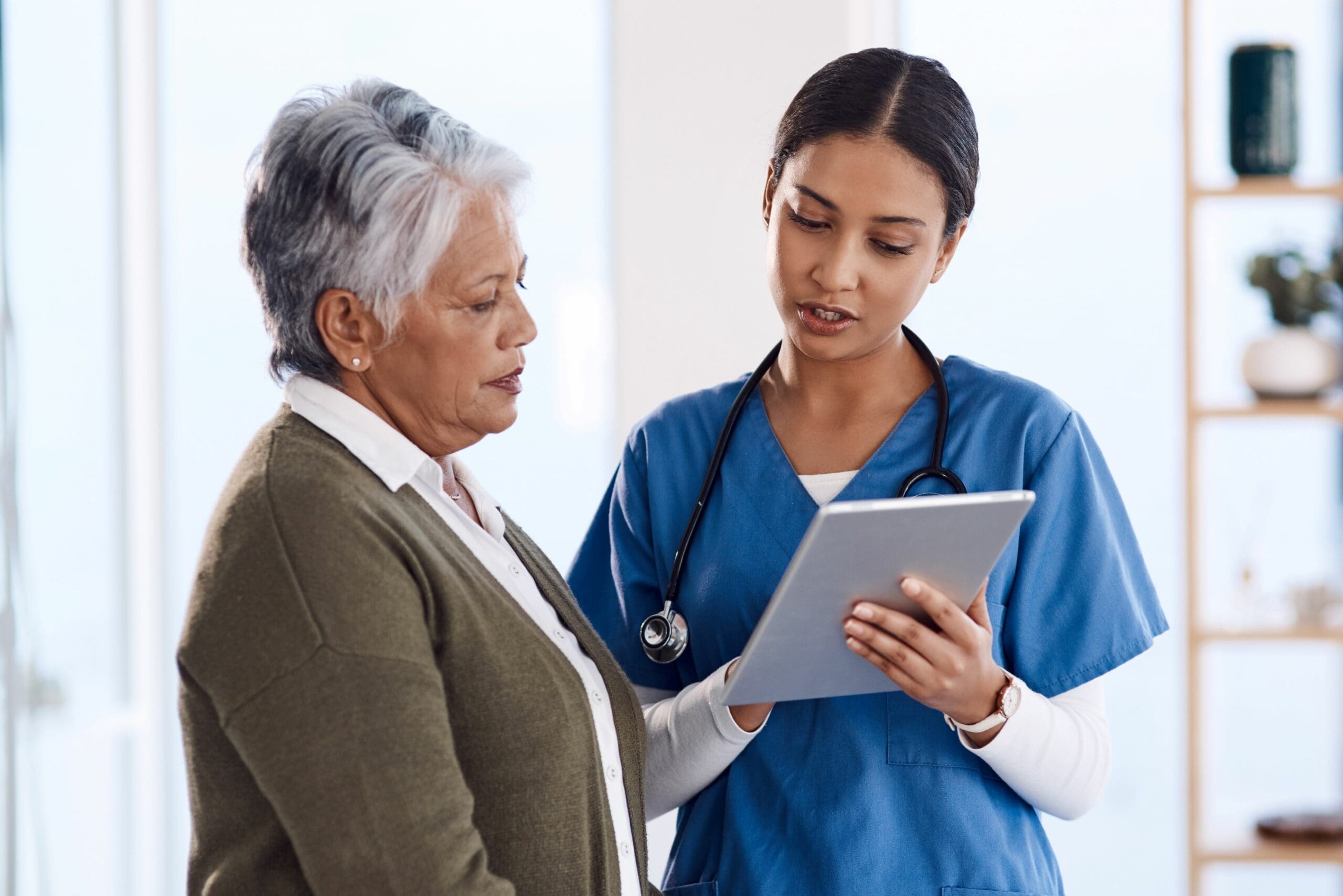 The benefits of Nourish are clear
Personalised care: develop care plans that reflect each person's needs and preferences
Accessible data: always up to date, searchable information at your fingertips
Informed decisions: gain deeper insight for improved decision making
Joined up care: seamless communication across your entire team
Ongoing support: count on our dedicated team to help you every step of the way
Book a demo
Find out why thousands of residential, nursing and dementia care providers choose Nourish.