Mental Health Services
We understand the complexities of providing mental health services and we're here to help.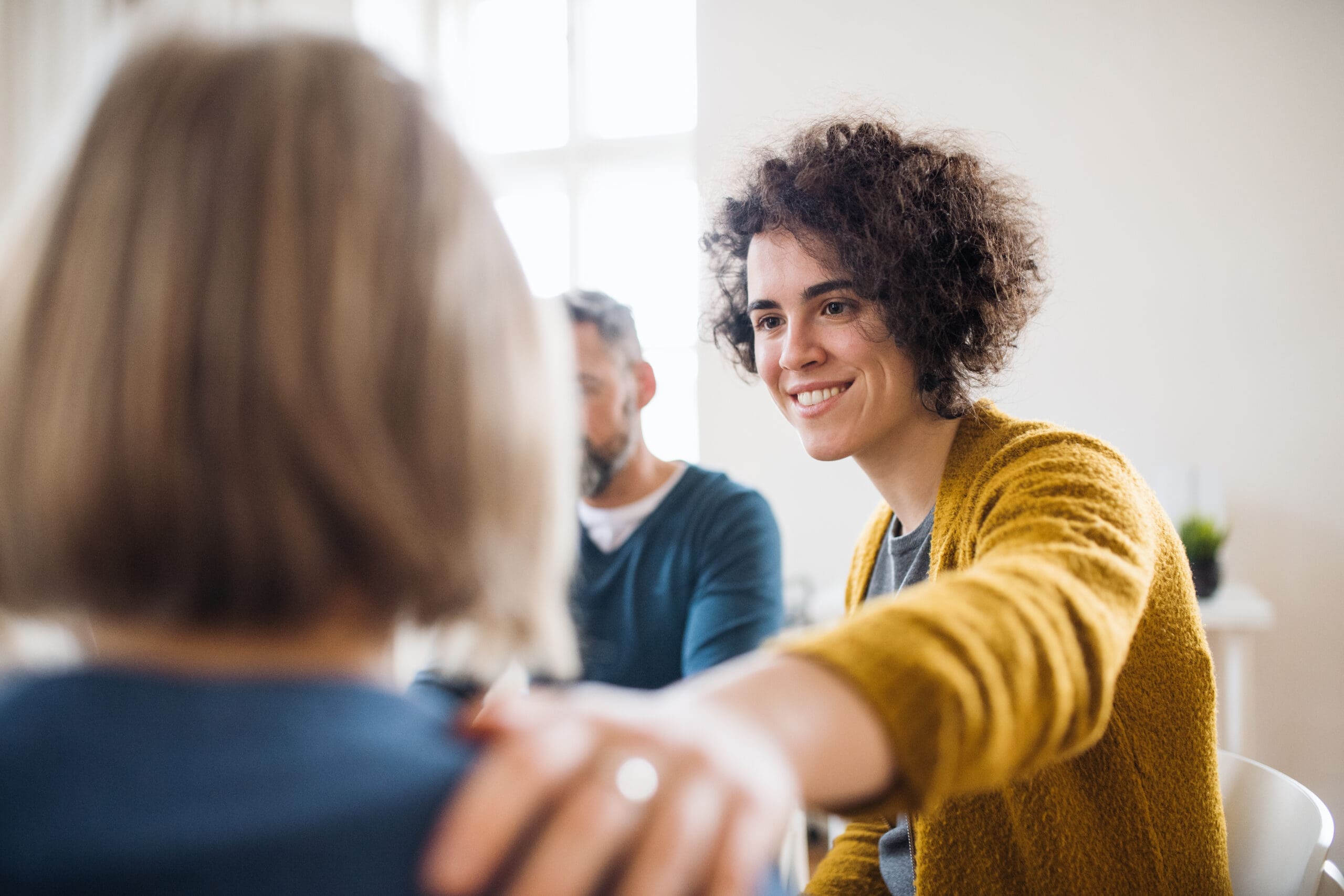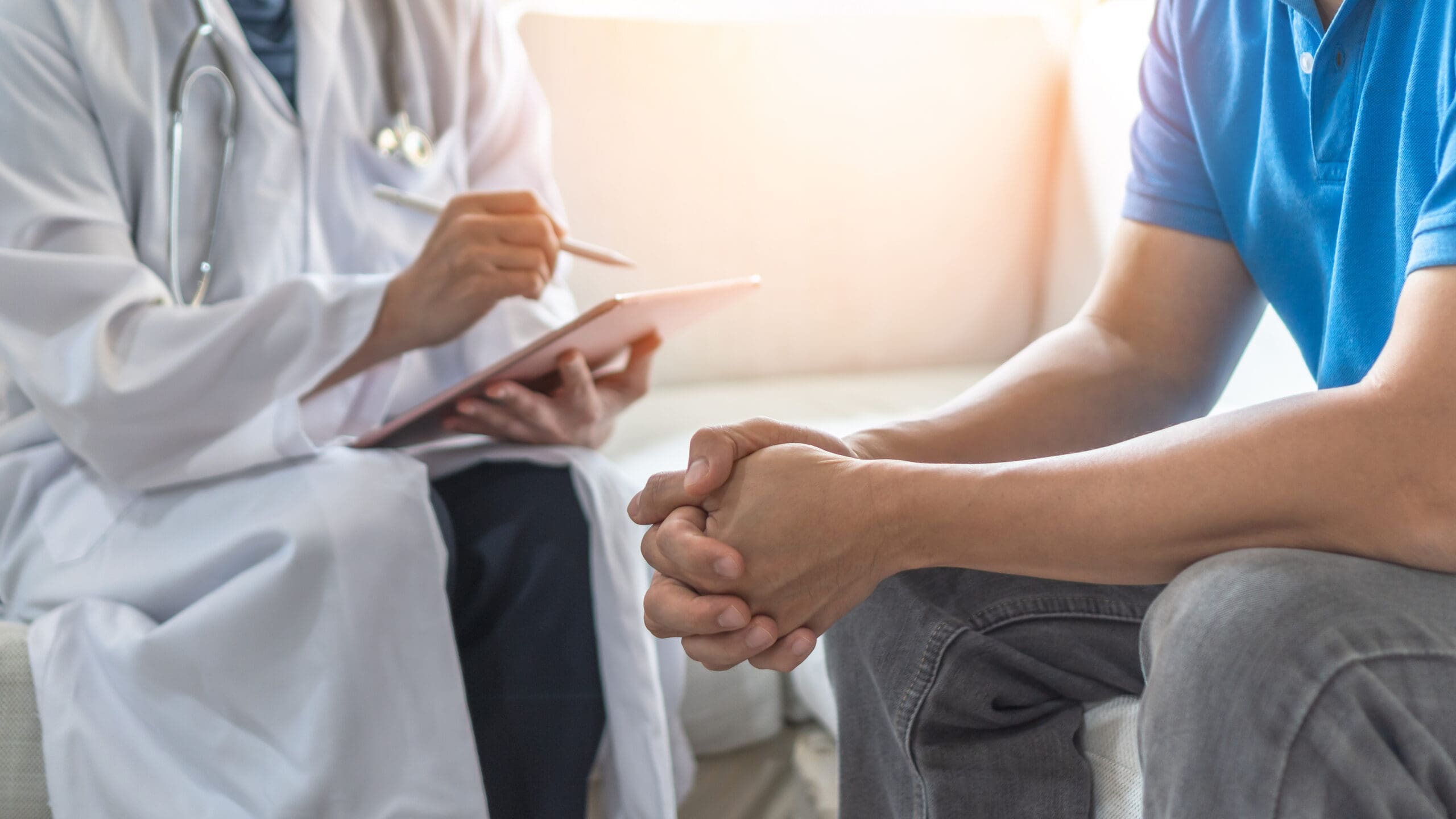 It's really exciting to see how some of the features are supporting our delivery of care and reducing the amount of admin time for our support colleagues. What's lovely is we can add photos of the people we're supporting enjoying their day, and we can also give them some input by using the feelings chart to record how they are doing.
Nigel Lemmon
CIC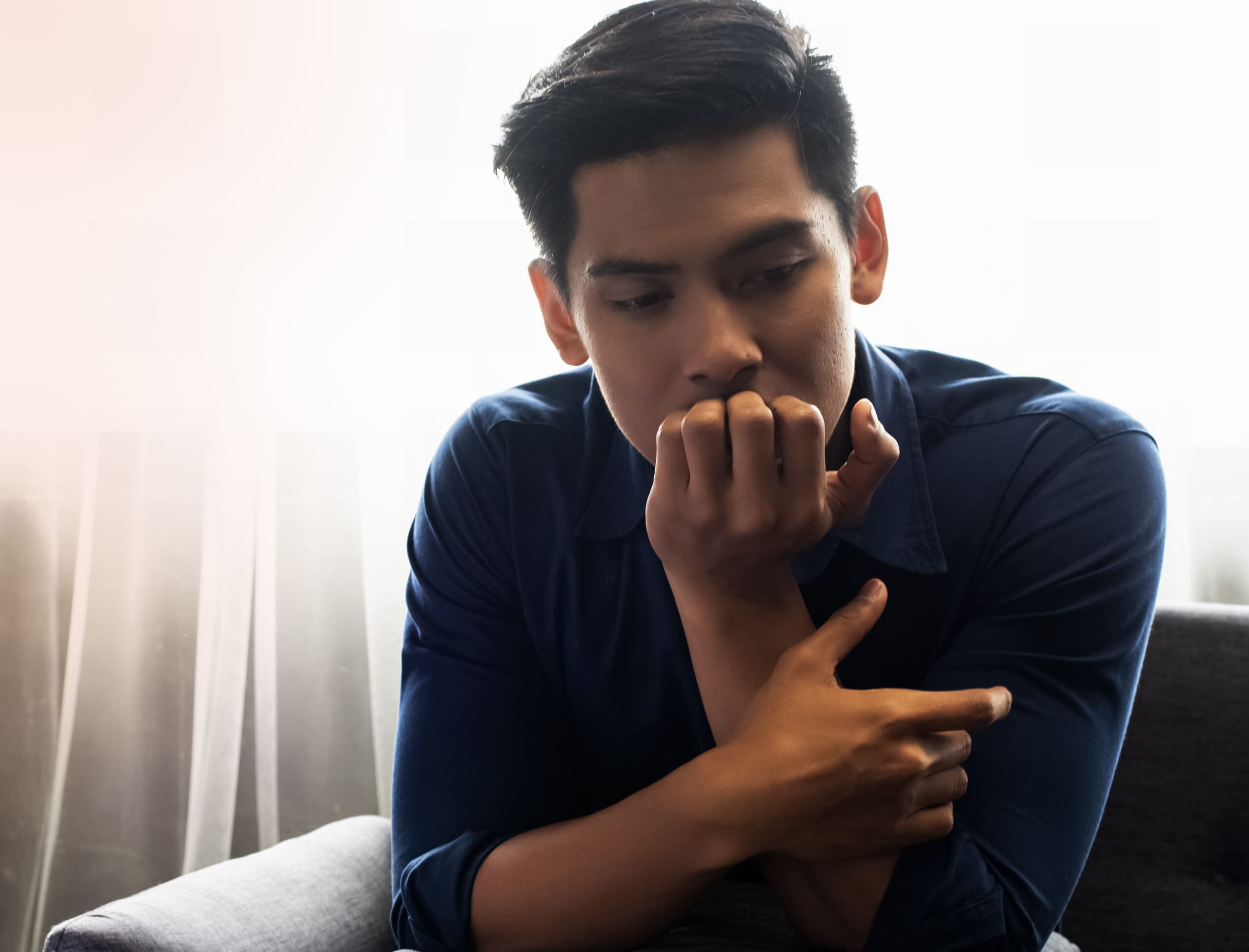 Supporting mental health services
Whether you're looking to help someone with organising their housing tenancy, improve their communication skills or even help get on top of everyday life activities, Nourish can help.
Our platform is versatile and tailored to individual needs. It's all about fostering daily interactions that resonate with each person's unique requirements, driving positive outcomes and closely tracking their progress.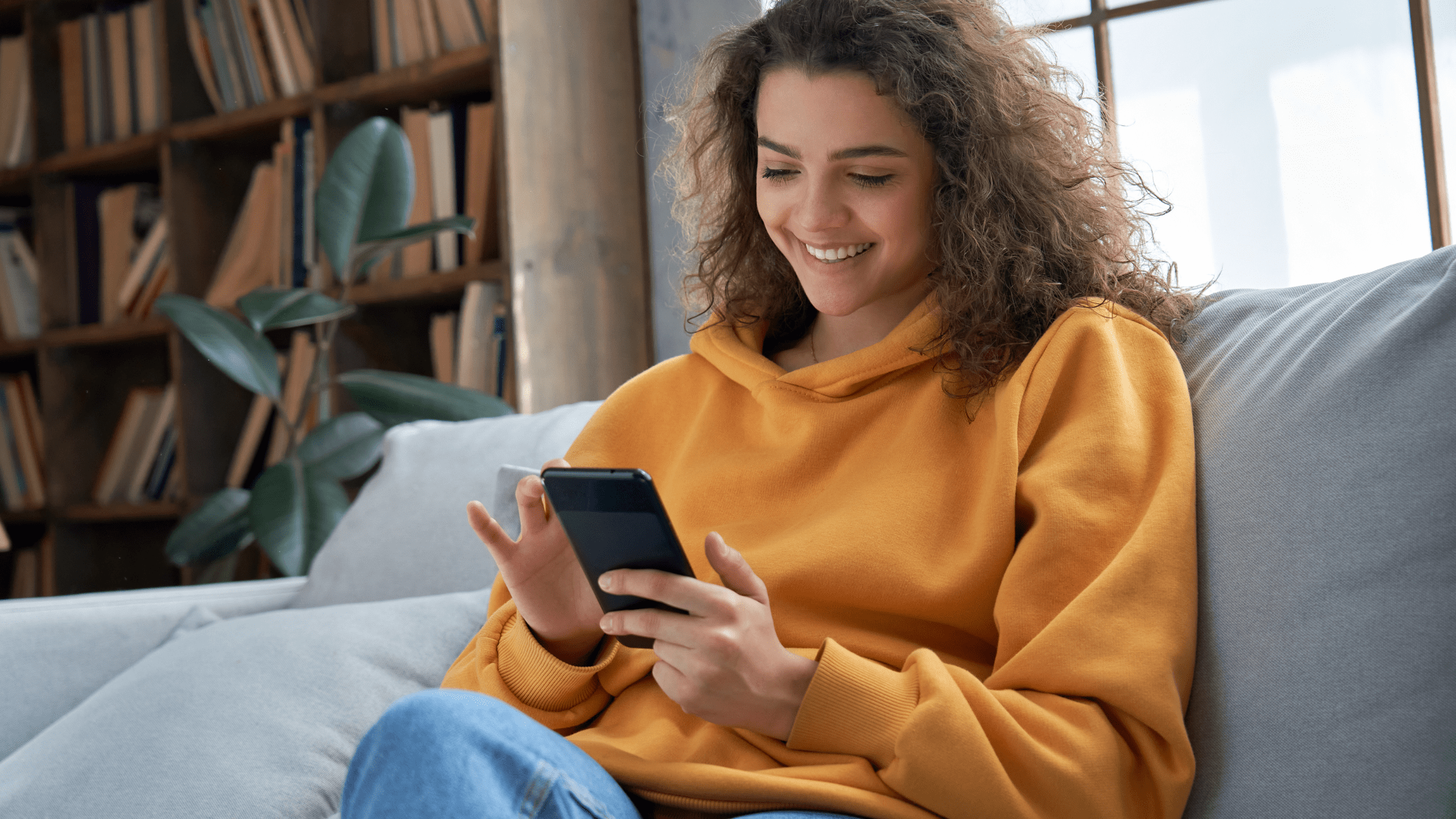 Keeping families connected
The input of families and friends into their loved one's care is vital to improve quality and outcomes. At Nourish, we're all about keeping people connected and driving transparency of care. Through our Family Portal, relatives are kept in the loop and see important moments in their loved one's care. This provides peace of mind for family and friends.
The benefits are clear
Find out how we can support your mental health service by speaking to our team and receiving a demo.
Behavioural insights: spots trends and patterns in behaviour for proactive care
Progress tracking: measure progress with customised reports
Family engagement: keep family members informed through Nourish Family Portal
Comprehensive assessments: record recognised mental health assessments