Large care groups
If you're managing multiple care services, making sure they all provide consistent, high-quality
care can be a challenge.
That's where we come in.
Why choose Nourish for your care group?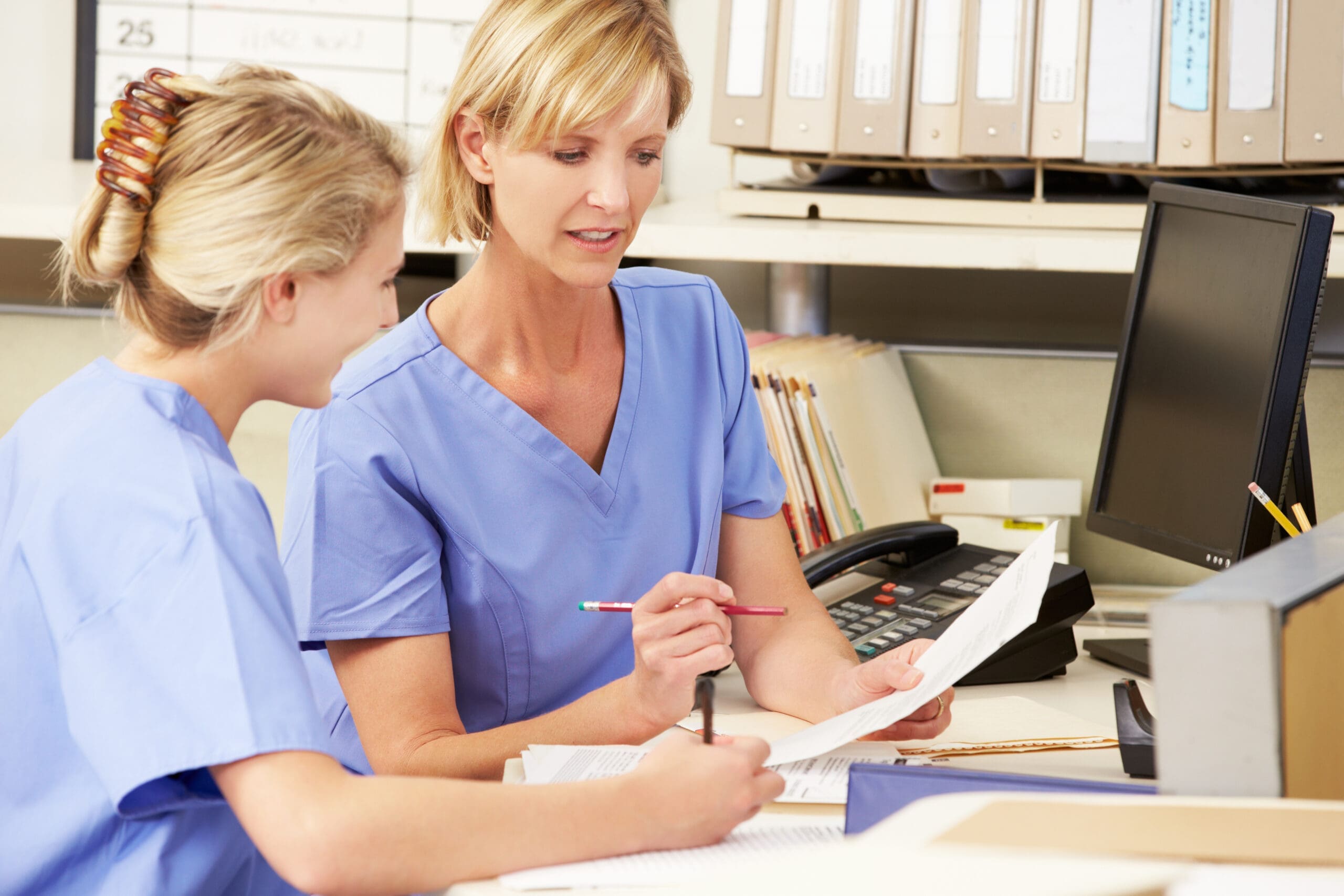 Streamlining care at scale
Our digital care management platform is built to work at scale.
Nourish helps you:
Handle documents easily: keep track of all the paperwork and information across your group
Get reports quickly: make detailed Rreports with just a few clicks
Share information clearly: communicate more effectively with all the team with Direct Messaging
Boosting quality care
Nourish shows you what's happening across your group in real-time. Care is recorded easily as it happens, meaning there's no need to wait until the end of the day for records to be updated. Important details are added as they go, which saves time and means nothing is forgotten. This keeps managers in the loop and helps them make better decisions.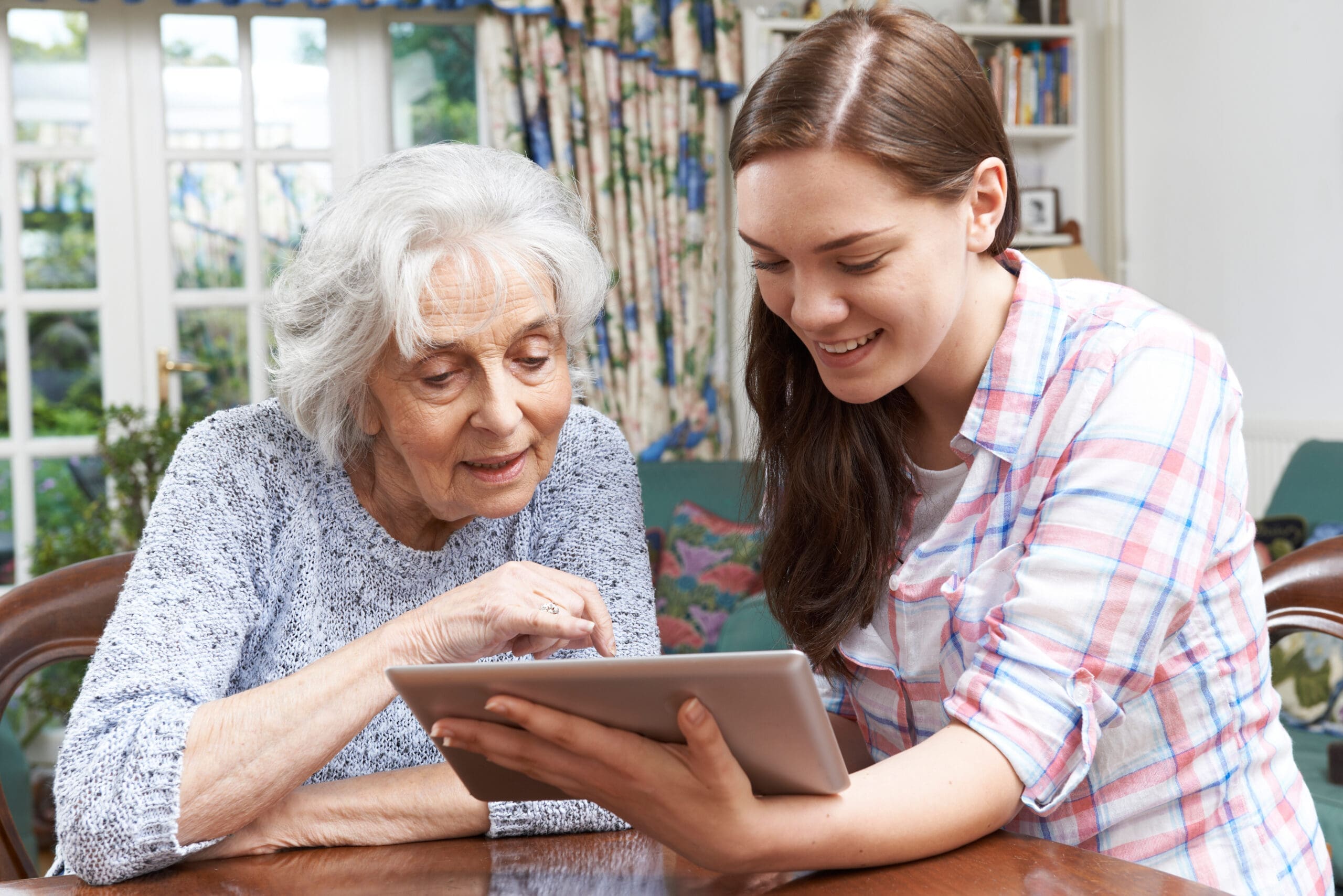 Take your data insight reporting to the next level
Nourish Insights and Nourish Analytics provides data like never before. Anticipate challenges and identify patterns with highly detailed information. Our products provide you with greater understanding of your services, give you early warning of any issues and help you gain deeper insight into those you support.
We'll help you drive compliance, manage audits and cross-reference information across all your services.
All of my staff are supporting each other and have noticed that they have a free hour in the afternoon to sit and spend more quality time with residents. Families have mentioned that Nourish is great as we can tell them exactly how their loved one has been. It is the best change that we have had.
Jenny
Home Manager, Avante Care & Support
The benefits of Nourish are clear
With Nourish, recording care all in one place gives you a big-picture view at the touch of a button. You can make reports, check dashboards and see how well notes are being taken in an instant. Easily spot areas which are performing well and those that need improvement, making decision making easier.  
Better device management – set rules to decide who can access different information
Use it offline – keep using our software even when you're not on the internet
We're here to help – with 24/7 live chat support whenever you need us
Save time – As care notes can be logged on the go, your care teams will have more time to dedicate to delivering person-centred care.
Book a demo
Speak to the Nourish team today and find out how our detailed insights can help improve consistency in your care group.