NHS Collaboration
and Standards 
We're passionate about care and our initiatives with the NHS continue to flourish, supporting care services everywhere.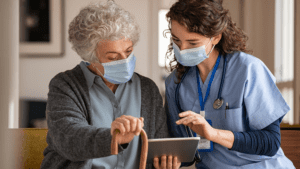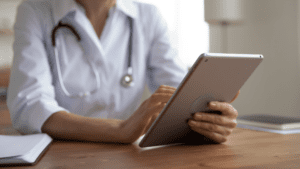 Working together to improve care.
We're passionate about care and our initiatives with the NHS continue to flourish, supporting care services everywhere. 
The Department of Health and Social Care and NHS England have pledged to support a national programme to drive 100% adoption of digital social care records by 2024. This target was set out to join up health and care records in a meaningful way, allowing data to flow across all health and care settings so that long term conditions can be monitored, preventative care models can be activated, population health management is enabled and efficiencies in care settings are improved. 
For England's Adult Social Care Transformation Programme to be successful, Nourish has committed to compliance with data standards, clinical safety accreditations and maintains open dialogue with those setting the standards. Nourish is proud to be a Professional Record Standards Body (PRSB) Quality Partner and an early integrator into GP Connect, eRedBag and the London regional shared care record. Our connection with the National Record Locator (NRL) is coming soon.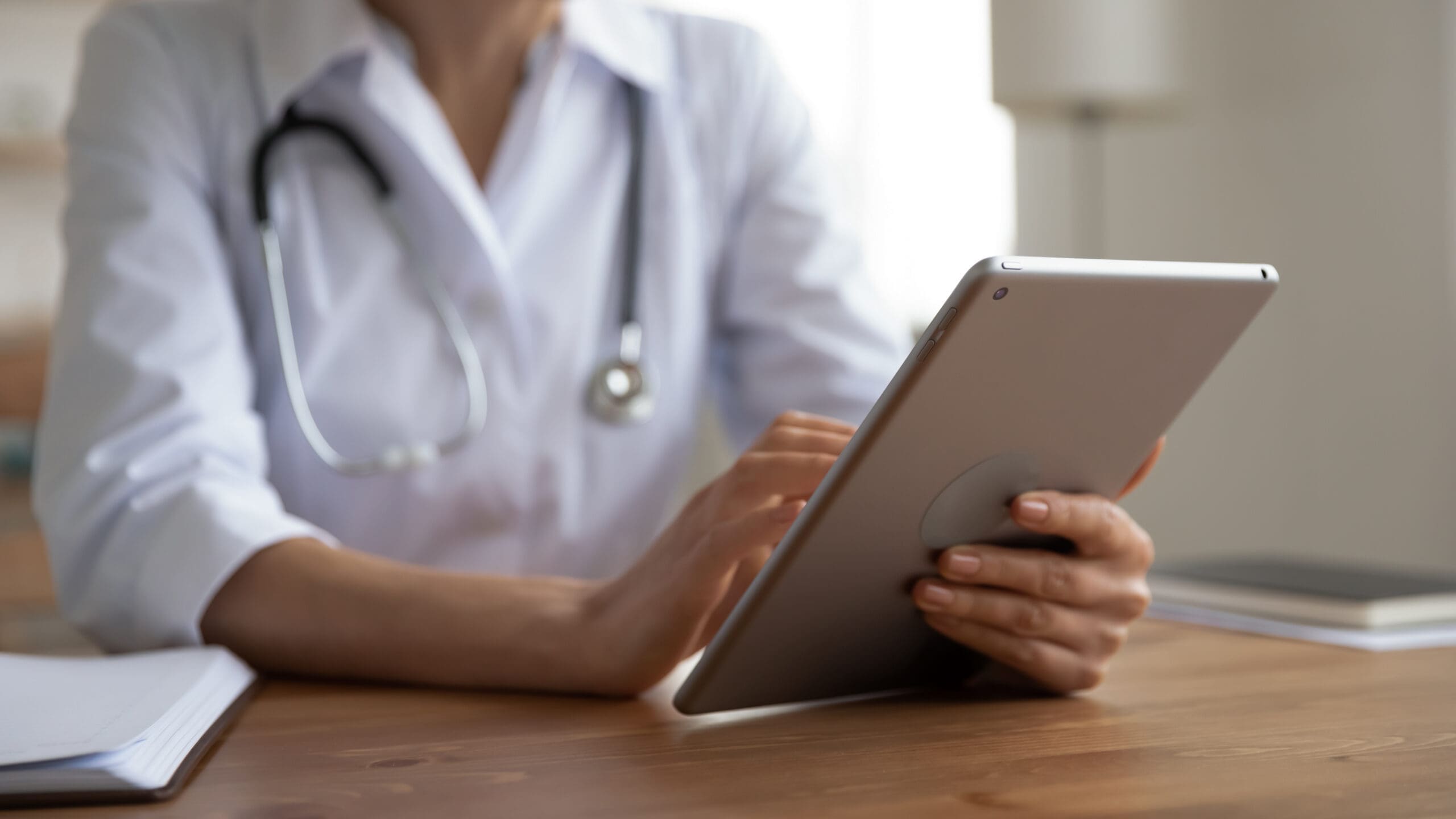 GP Connect
In recent years, transparency within care has become incredibly important. NHS England introduced GP Connect in February 2022 to enable sharing of information between all NHS GP services and CQC registered care providers in England. A focus for the NHS is to refine the way in which data is shared and to bridge the gap across primary care services.
Contacting a GP when you need them may not always be possible and the introduction to GP Connect will enable care services to make more informed, safer decisions at point of care without waiting. Depending on your role, within Nourish, care teams can access a clinical or non-clinical view of the GP record directly for greater oversight into an individual's needs to provide the best possible care.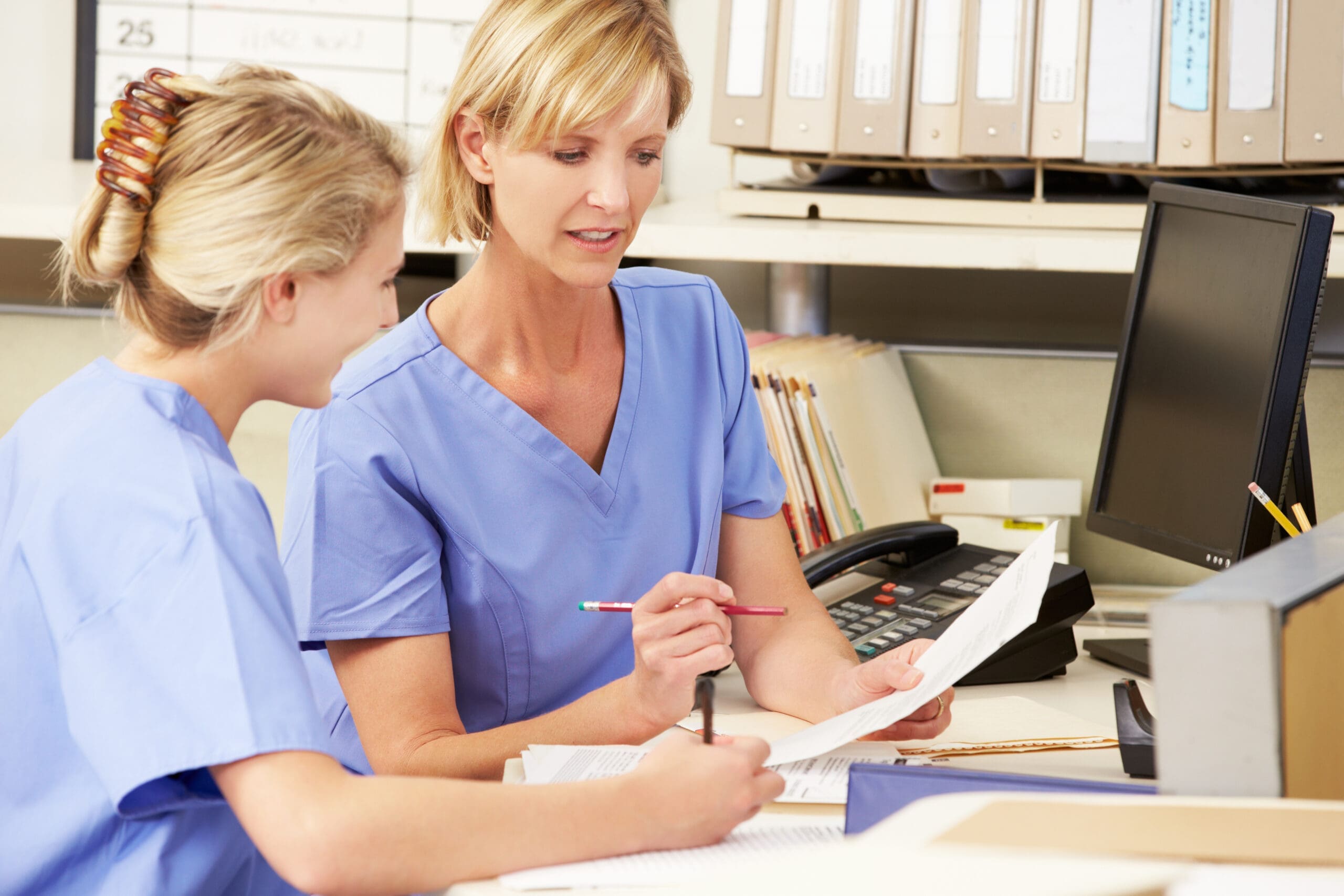 Share Care Records (ShCR) London
The ShCR (Shared Care Record) is a digital health tool, part of NHS England's digital health strategy. Access to the ShCR will improve patient care by allowing those in the circle of health and care to have more complete and up-to-date information about a person's medical history, medications, allergies, and other relevant health data.
By sharing health information electronically, the ShCR aims to improve coordination of care, reduce duplication of tests and treatments, and enhance the safety for those in care.
PRSB Accreditations
'About Me' – includes information about an individual's personal and social circumstances, such as their preferred name, communication needs, living arrangements, caring responsibilities, and cultural or religious beliefs. This detail is captured within Nourish, easily viewable and actionable for the whole care team.
Personalised Care and Support Plan – specifies the information that should be included in a personalised care and support plan, such as the person's health and care goals, preferences, and priorities, as well as information about their support network and any other relevant information. Nourish adheres to this standard ensuring that every care plan is safe, effective and person-centred.
Urgent Transfer from Care Home to Hospital – This standard sets out a minimum dataset of information that should be shared between care homes and hospitals to ensure that the transfer is as safe and efficient as possible. Nourish captures all the necessary information, enhancing the transfer of care workflow, improving communication and continuity of care.

RESTORE2
RESTORE2 is a modification of the National Early Warning Score (NEWS), which is a tool used in the UK to identify patients who are at risk of deteriorating.
RESTORE2 is designed to be used by healthcare professionals, including nurses, doctors, and paramedics, and is intended to be used in any setting where patients are being monitored, such as hospitals, nursing homes, and community settings. We released the RESTORE2 tool in August 2021.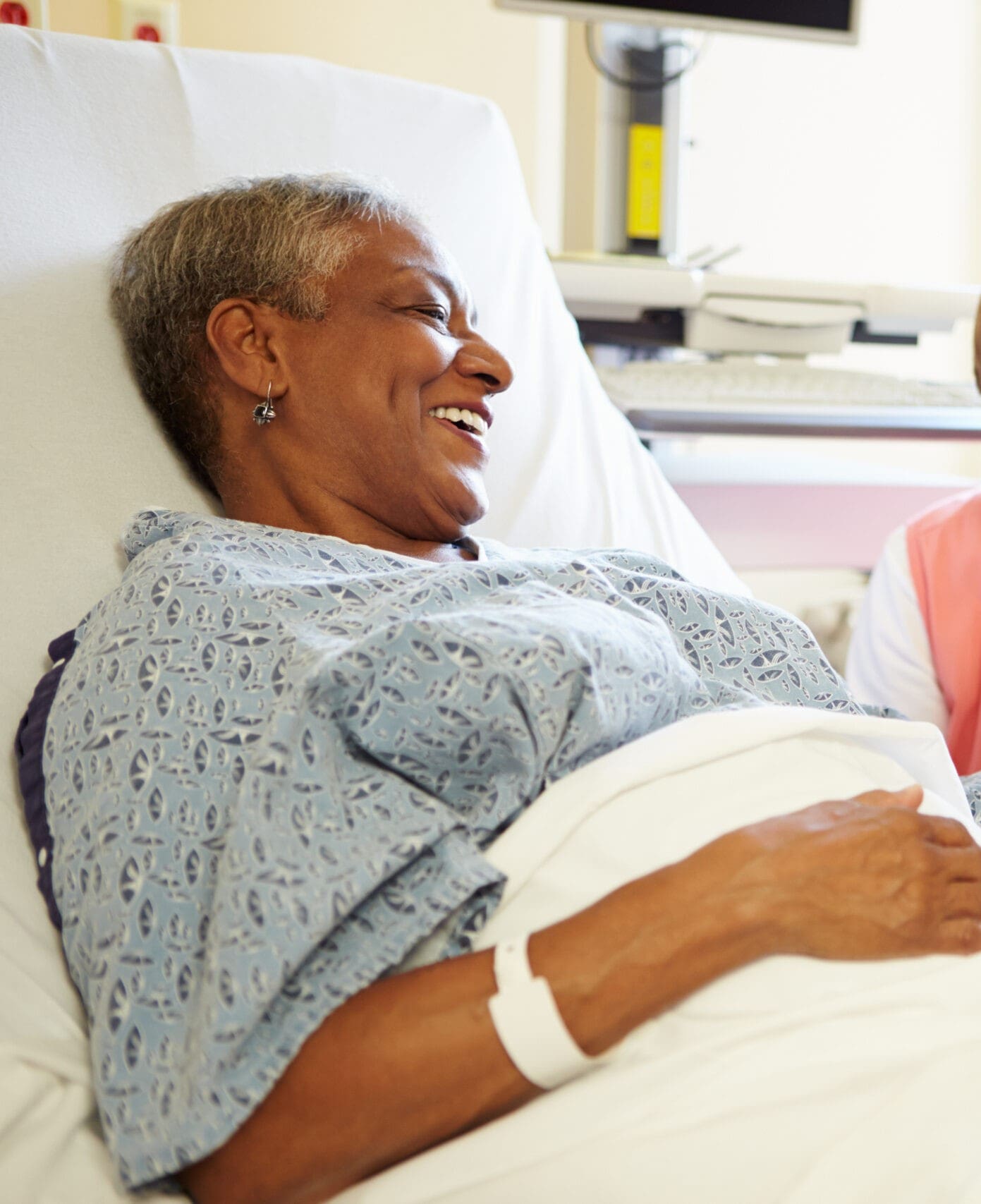 eRedBag
The eRedBag facilitates the transfer of an electronic version of the Emergency Admission Pack provided to first response teams in the event an individual is required to go to hospital.
This document is generated in a few minutes and gives care teams everything they need to know in order to care for an individual, supporting better care outcomes.
The eRedBag is currently available for care services based in South West London, served by the following hospitals Epsom and St. Helier, St George's, Kingston and Croydon.
By switching on the GP Connect extensions in Nourish, we have key clinical information at our fingertips, helping us to minimise adverse events, providing better support. This information really helps!
Francisca Torres
Peveral Court