Education and Research Institutes
Working together to ensure your voice is heard and your services remain compliant.
At Nourish, we value collaboration with universities and research institutes to enhance the development of our platform. We understand that these institutions are at the forefront of cutting-edge research and possess valuable knowledge and expertise that can help us create innovative solutions.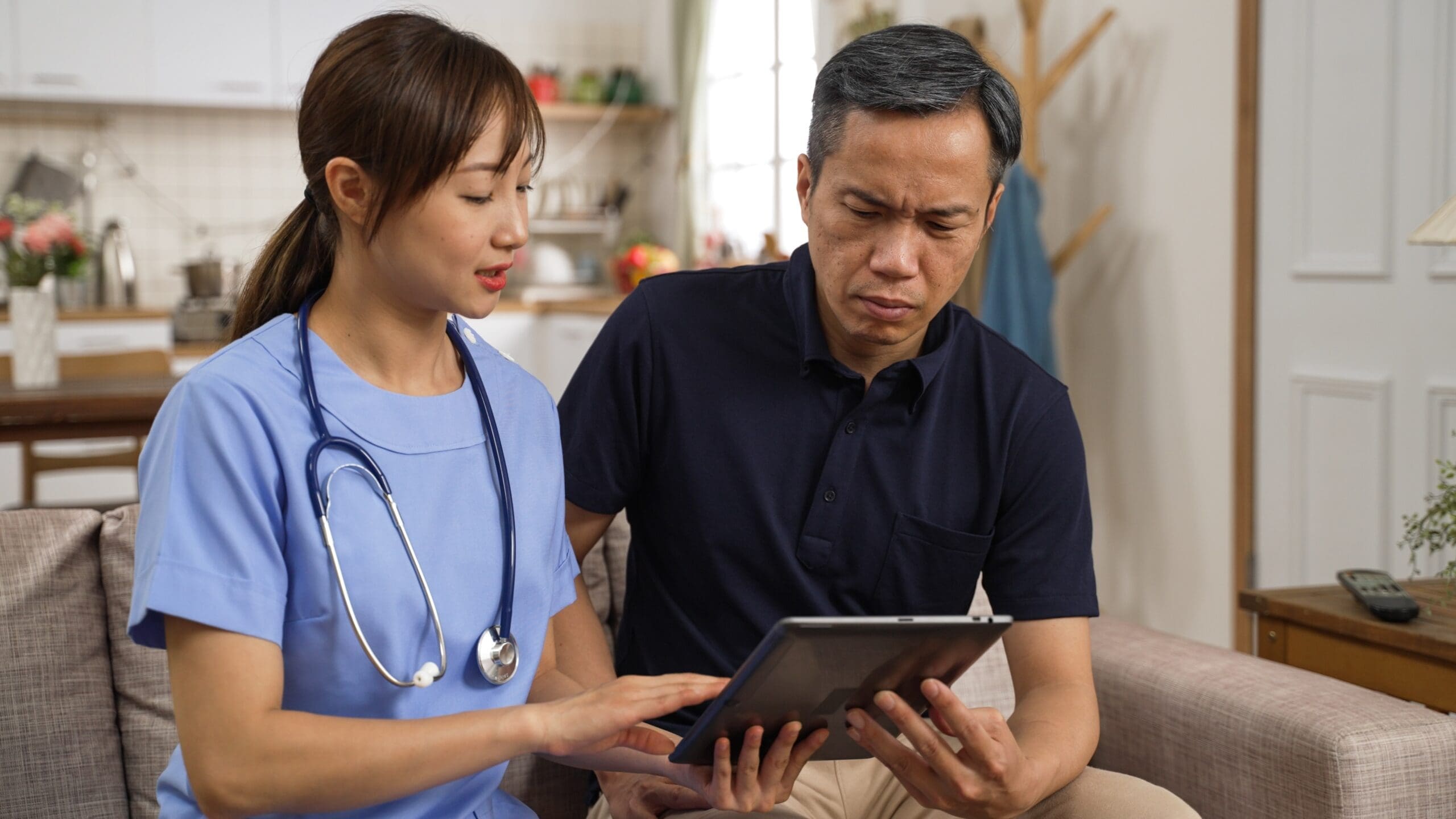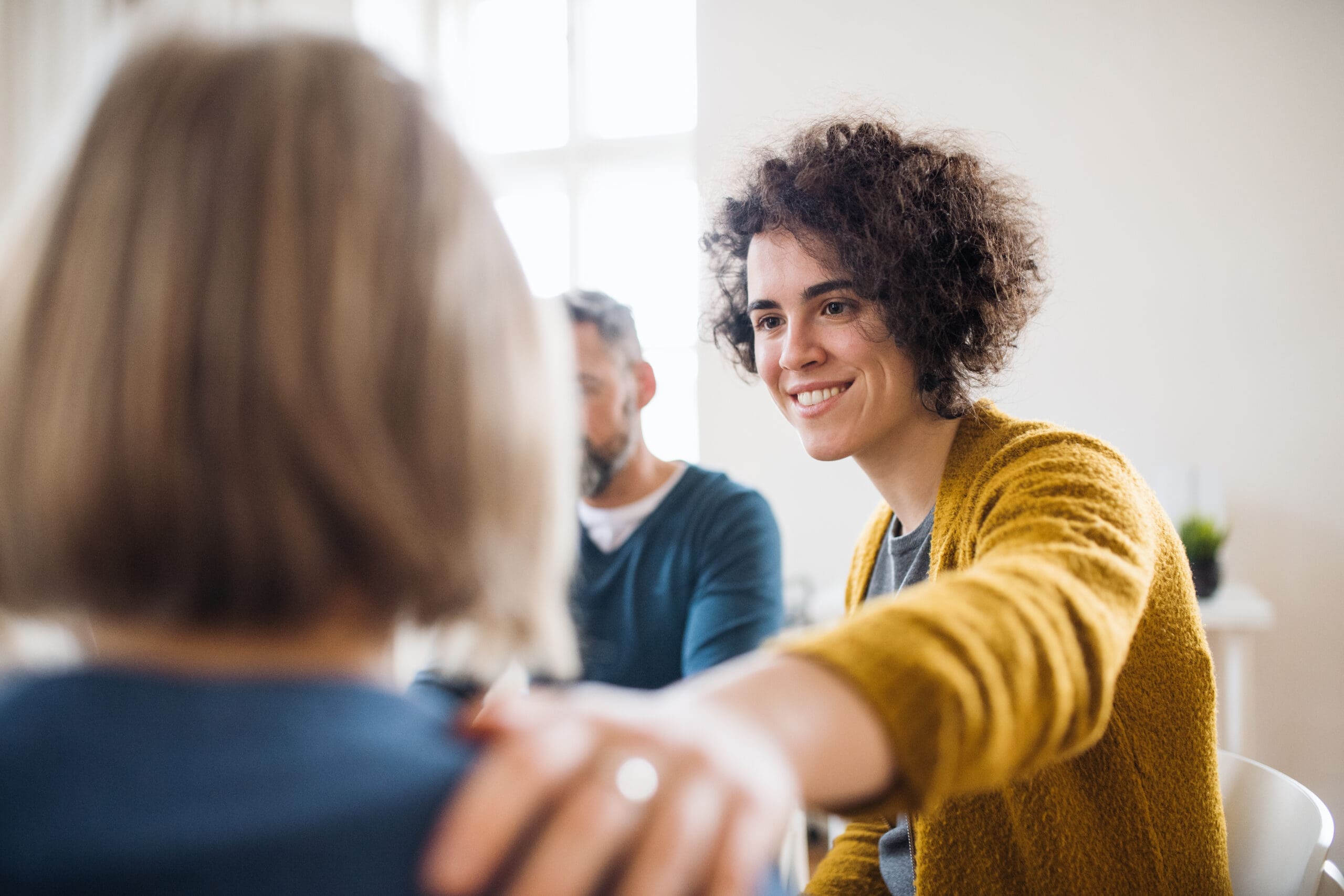 Our work
Covid Research
During the first wave of the pandemic, Nourish played an instrumental role working alongside CASPA and other digital care providers to capture real time data from Care Homes across the UK on Covid infection levels.
This data was shared with NHS England and informed daily Government reporting as well as analysed to inform strategies for infection control. Using digital technology, Nourish could quickly access and harness important data from multiple sources with ease and support the ever changing decisions needed during the crisis.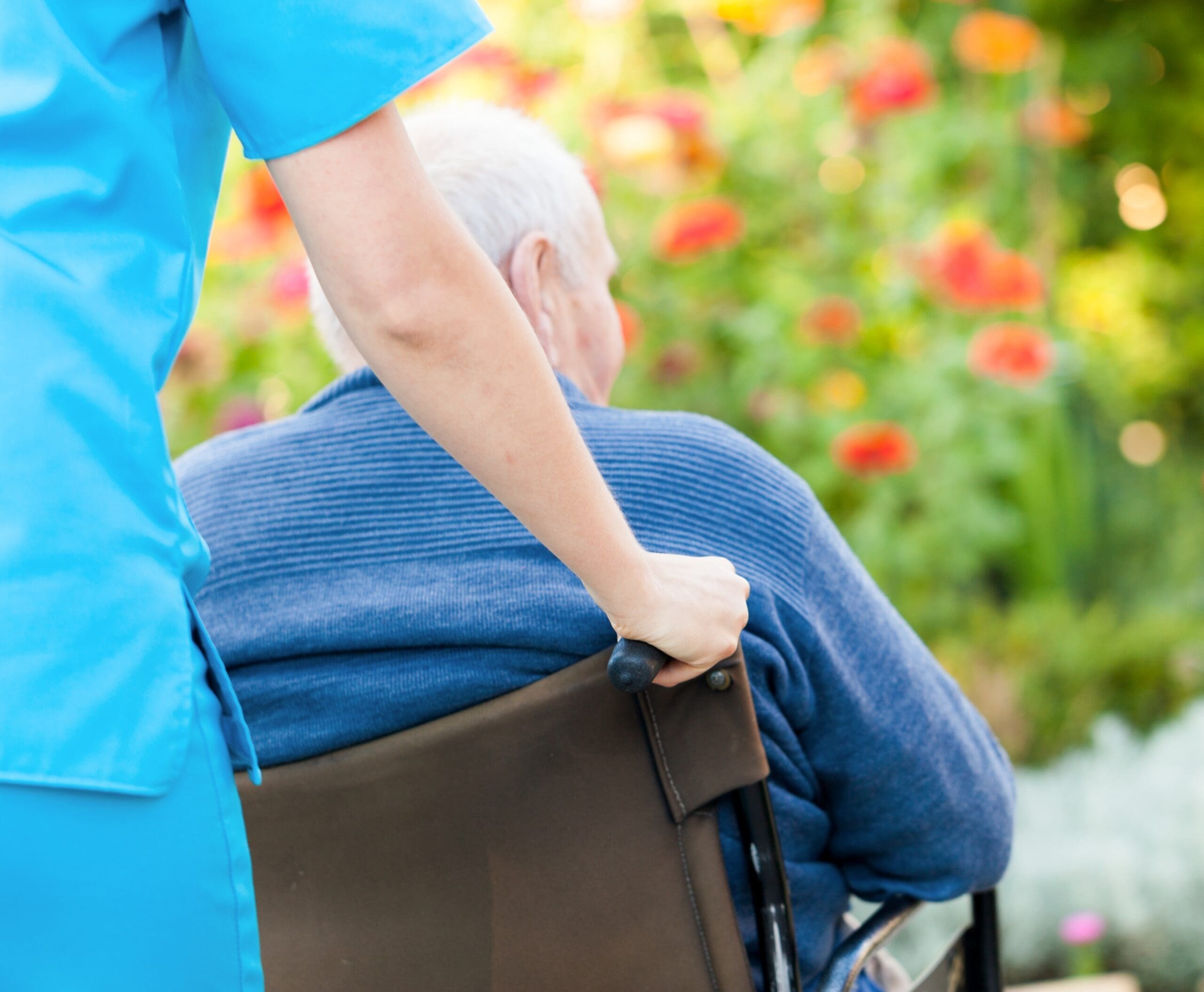 DACHA study
The DACHA study was funded by the National Institute of Health and Care Research which aimed to develop and test a minimum dataset with 60 care homes in England. The study was created to help care home staff better understand the impact of day-to-day decisions on residents and also help the NHS to work better with care homes when providing healthcare.
The results indicated that using a minimum dataset could have helped prevent the confusion and uncertainty amongst policymakers responding to COVID-19 in care homes during the first wave of the pandemic. At Nourish, we were keen to be involved and supported the collation and management of the data for analysis.
VIVALDI study
Nourish is recognised as one of the leading suppliers for DSC and were invited to be part of the working group for the ongoing Vivaldi study hosted by the Outstanding Society alongside University College London (UCL) and Care England which aims to reduce the impact of infection in care homes.
In September 2022, Nourish were part of the task and finish group to establish the new programme of research and surveillance, using data to help shape the future of social care through supporting improvements in care quality. In January 2023, we progressed as one of the stakeholders for the oversight and governance team which establishes core principles regarding data use as well as reviewing applications to use the data and proposed outputs from the data.
Carrie Taylor
Carrie is the Clinical Safety Officer (CSO) and Clinical Lead for Nourish Care, a market leader in digital social care information and insights management. Carrie is a registered general nurse with over 10 years experience in health and social care, predominantly as a senior operations manager within the private care sector for care home providers. In her role as CSO, Carrie oversees all clinical risk assessment for Nourish Care, whilst working within the product team contributing to the design and development of the Nourish platform.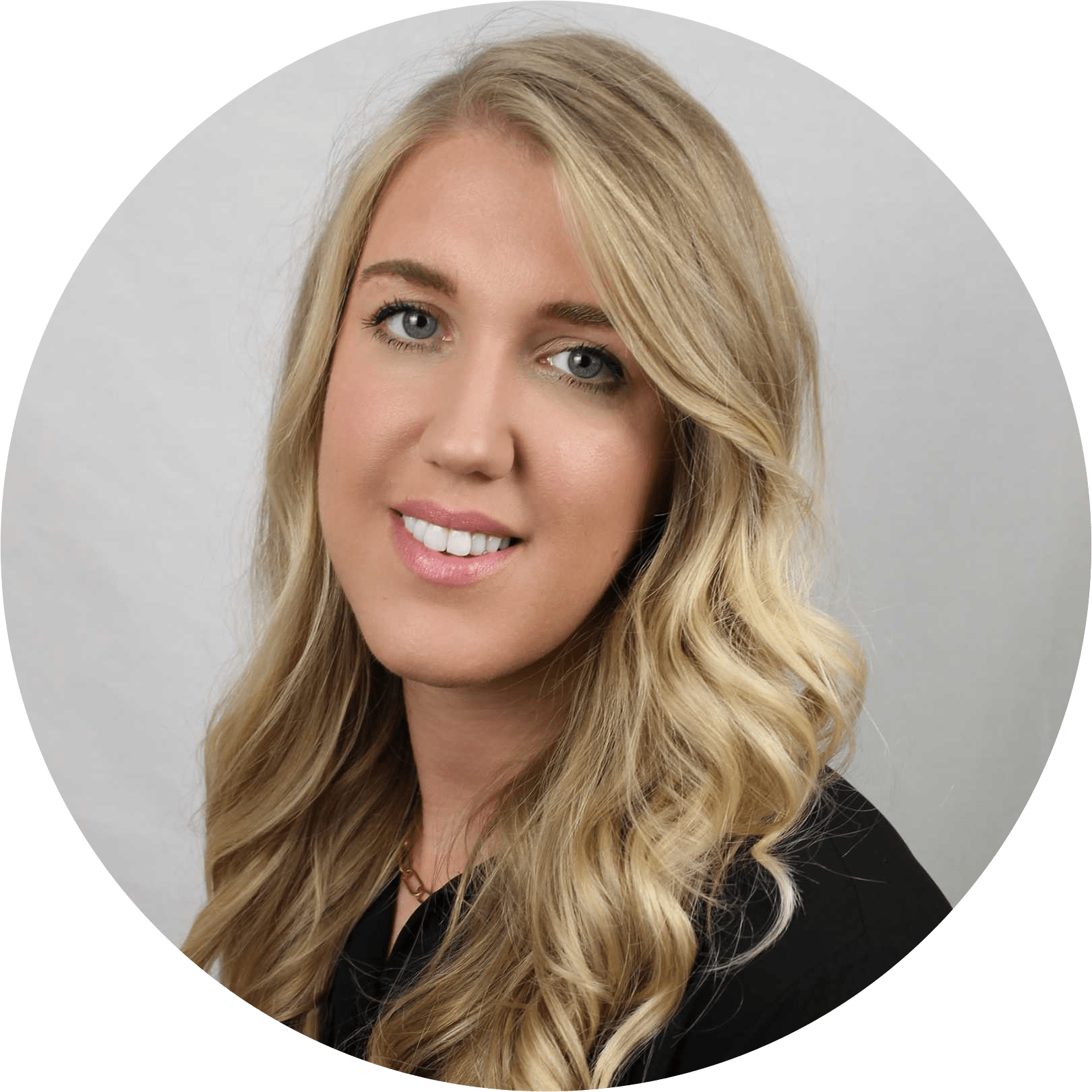 Joining Nourish as the Clinical Safety Officer and Clinical Lead is perfect for me as their focus and approach to digital care is about providing better care for everyone. I'm excited to have the opportunity to work in partnership with so many other organisations and associations with a mission to improve health and social care through data.
Carrie Taylor
Chief Clinical Officer, Nourish