Customer Success
At Nourish, we always put you and the people you care for first.
From the moment you begin working with us, you'll have a Customer Success Manager alongside you for every step of your Nourish journey.
Whether you're making the move away from paper or an existing digital care platform, we understand it can be overwhelming. Your Customer Success Manager will guide you seamlessly through the process and answer any questions you may have. Having a single point of contact means we get to know you and your organisation inside and out.  
You can also benefit from our informative webinars and workshops. These cover hot topics and best practice and will make sure you're getting the most from Nourish.  
Meet your Customer Success Team
Lorraine Goldsmith, Director of Customer Success
Meet your Customer Success Team
Ryan Knight, Key Account Director
Meet your Customer Success Team
Marie Sunderland, Customer Success Team Leader
Meet your Customer Success Team
Shayden Norris, Customer Success Manager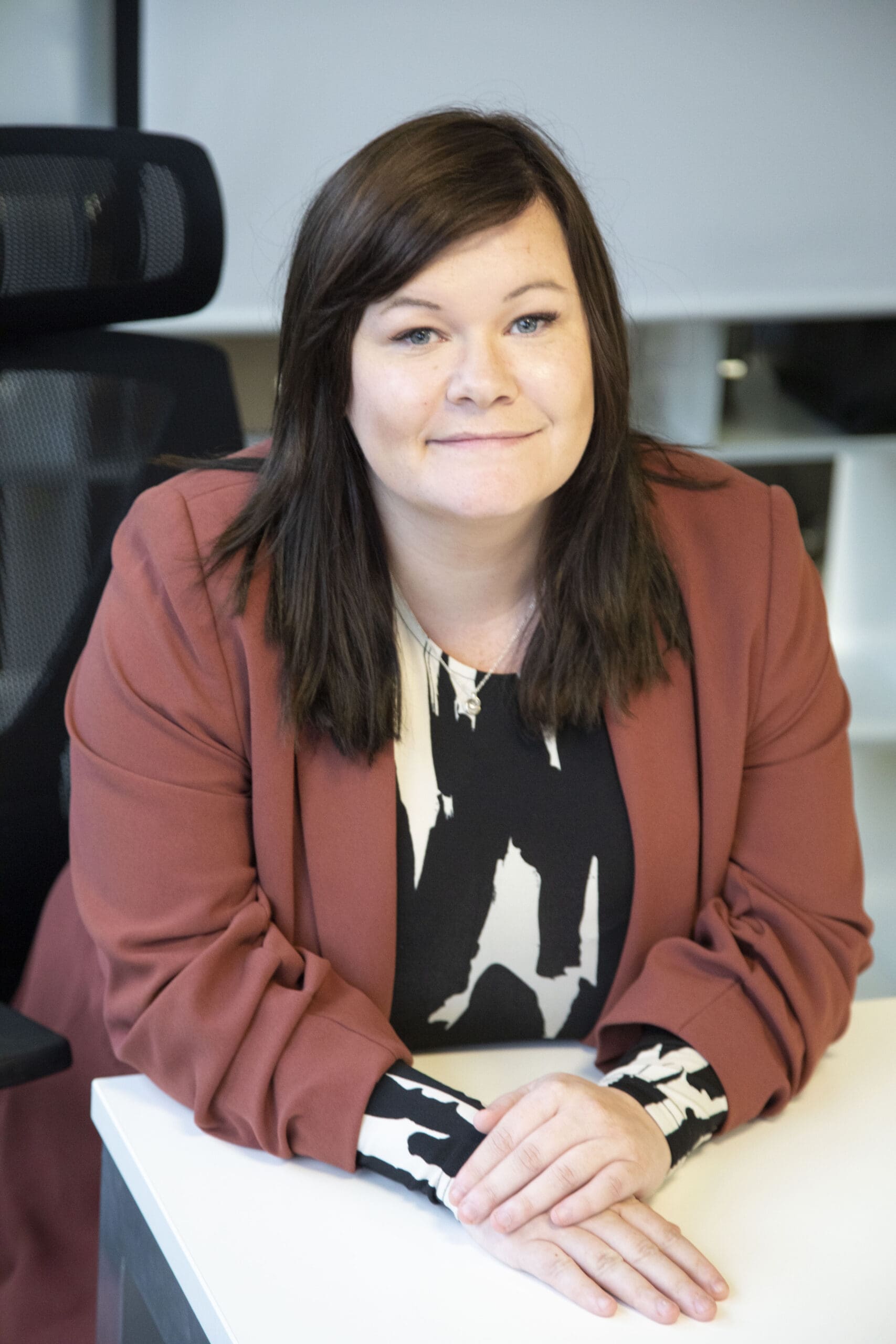 Meet your Customer Success Team
Becca Matthews, Customer Success Manager
0 %
of customers feel very confident using Nourish after training
0 k
carers use Nourish every single day
0
support provided 24 hours a day, every day of the year
Training that's as individual as your service
We give you comprehensive training in a way that suits you and the unique needs of your organisation. From getting started to refresher training or upskilling your team, we flex to fit around you.
Our experts will deliver the training how you want it. We'll come to your organisation in-person or you can learn virtually online. We can even train your team to deliver the sessions themselves to others. We personalise every course so that it reflects what you need.
Over 99% of people who've attended our training scored it a nine or ten. Don't just take our word for it, here's just one example of the fantastic feedback we receive.
It was a good balance of theory with robust explanation and time to practise. Our trainer encouraged those who were reluctant users and on the other end of the spectrum, also answered in-depth questions for those who were ultra confident. He was able to offer differentiation in the training according to ability and had a very personable approach, coping well with two residents who joined in parts of the training and the nursing home dog!
Helping you every step of the way
If you need support with the platform at any time, our experienced team is here to help. We'll get to know your unique care service, the process and procedures you have in place, and help you get the most from Nourish.  
We'll hold your hand as you introduce the system, guiding you and your teams for a smooth roll out across all your services. We'll give you all the knowledge you need to become self-sufficient in the platform and align it with your needs. 
But it doesn't stop there. We give you technical support 24 hours a day, 7 days a week. Anyone in the team can contact our live chat support at any time, giving you peace of mind that we're only ever a message away.  
Our project manager has been nothing short of fantastic since we started our Journey with Nourish. She is always there to answer any emails or queries we have had, putting in regular weekly calls to better understand Nourish and has been our liaison with all relevant Nourish personnel as and when required. Her knowledge of the System and the industry in general is excellent and we would not be as far through the Implementation as we are without her continued support.
Steven Bowler, Business Process Manager
Greensleeves Care