The festive season is a special time to spread joy, warmth, and cheer. For care services, creating a festive atmosphere and engaging the people you support in Christmas activities is an invaluable way to foster a sense of community and happiness.
Festive Crafting Sessions
Organise crafting sessions to create handmade decorations, ornaments, and personalised Christmas cards. Engaging the people you support in creative endeavours promotes a sense of accomplishment and provides an opportunity to reminisce about past holidays. 
Holiday Music and Sing-Alongs
Music is a universal language that resonates with everyone. Arrange musical sessions or invite local performers for a festive sing-along, allowing the people you support to enjoy the music of the holiday season.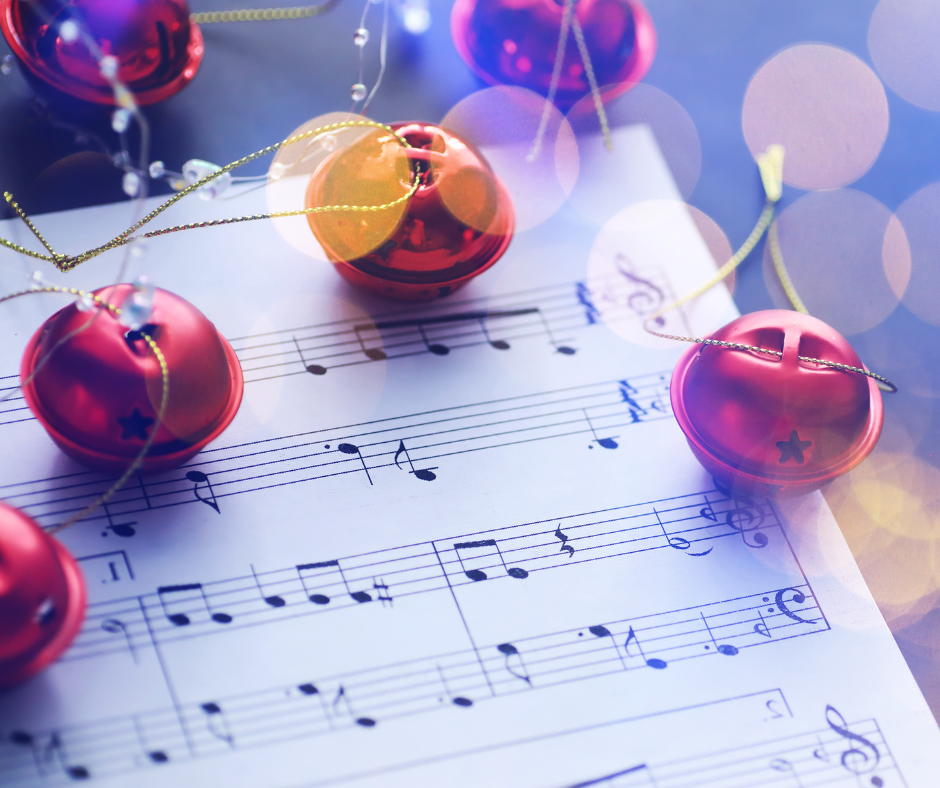 Baking and Decorating Treats
Hosting baking sessions where people can participate in making cookies, gingerbread houses, or decorating cupcakes adds a delightful touch to the season. The scents of freshly baked goods evoke nostalgia and create a warm, homely ambiance. 
Storytelling and Reading Sessions
Encourage holiday-themed storytelling or reading sessions. Engaging the people you support in classic Christmas tales or sharing personal stories of holiday memories is a wonderful way to invoke the spirit of the season.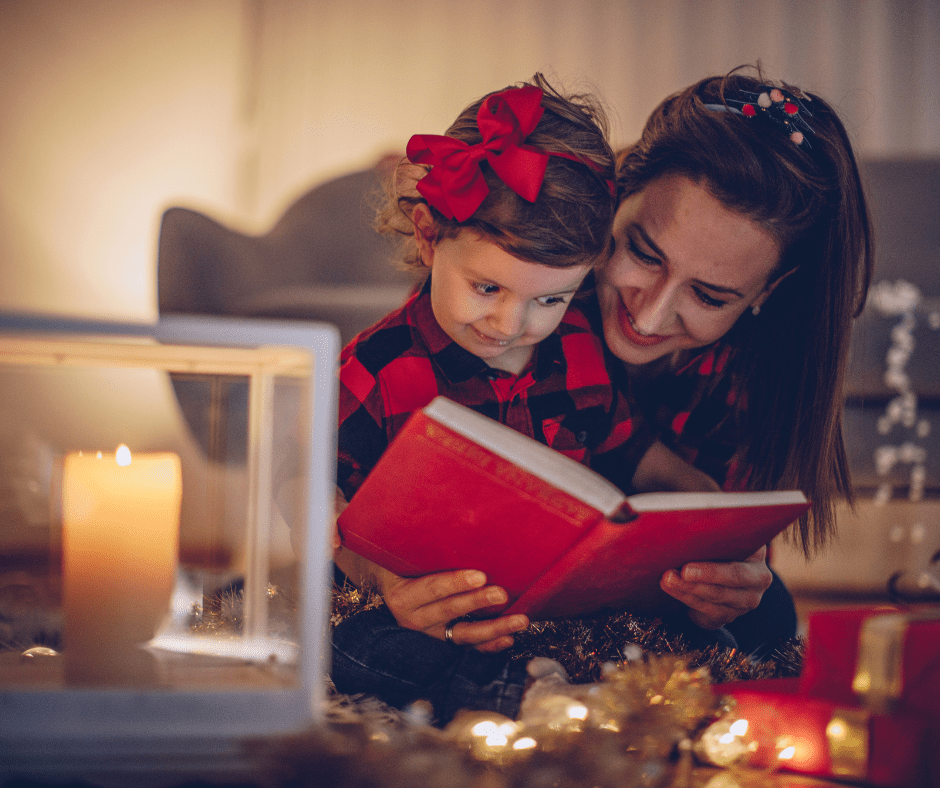 Movie Nights
Host movie nights showcasing classic Christmas films. Create a cosy atmosphere complete with popcorn and blankets, providing the people you support with a chance to enjoy the classic tales of the season.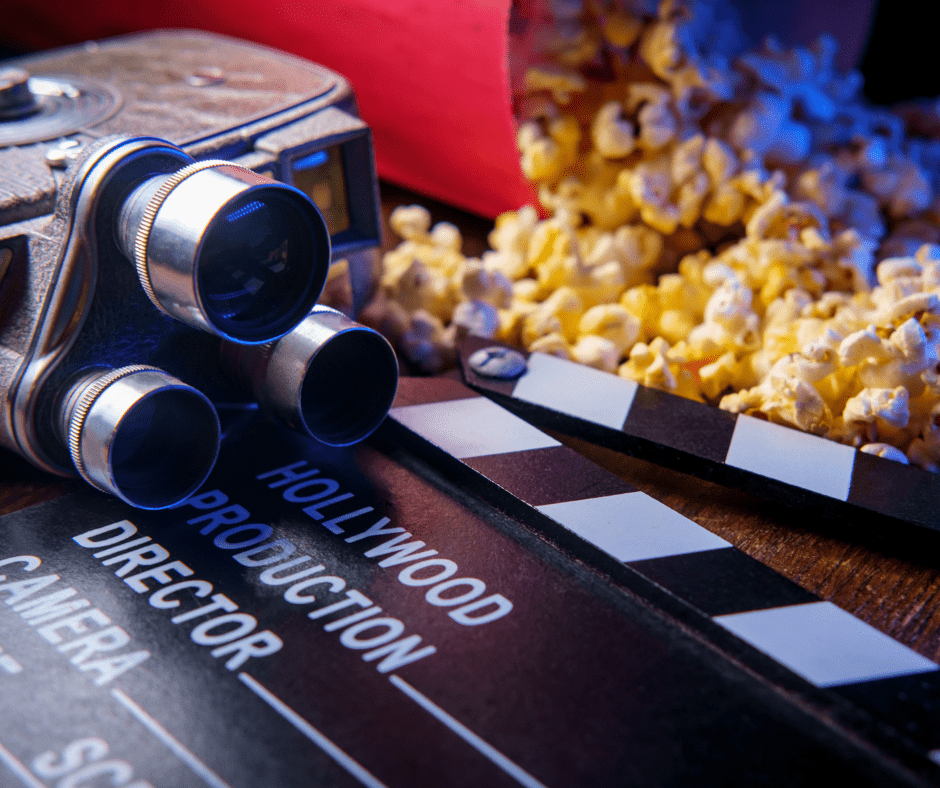 Decorate Together
Involve the people you support in decorating the care home with festive decorations. This activity not only uplifts spirits but also encourages a sense of ownership and pride in the communal space. There are creative ways to work around the varying abilities of the people you support, such as asking those who spend a lot of time in their bedroom to choose a decoration or using aids such as wheelchairs to enable the people you support to get involved. You can also create snowflakes using paper or paint decorations that can by hung on the tree.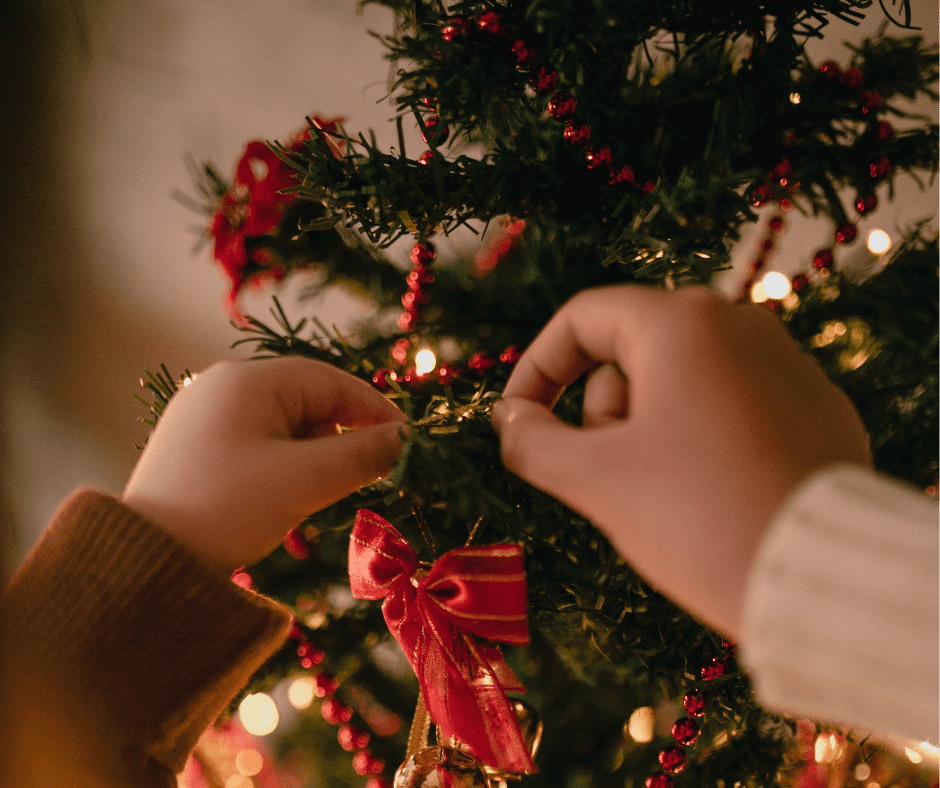 Visits and Performances
Arrange visits from local school children, choirs, or theatre groups. These interactions bring the community closer together and encourage a connection between the community and the people you support.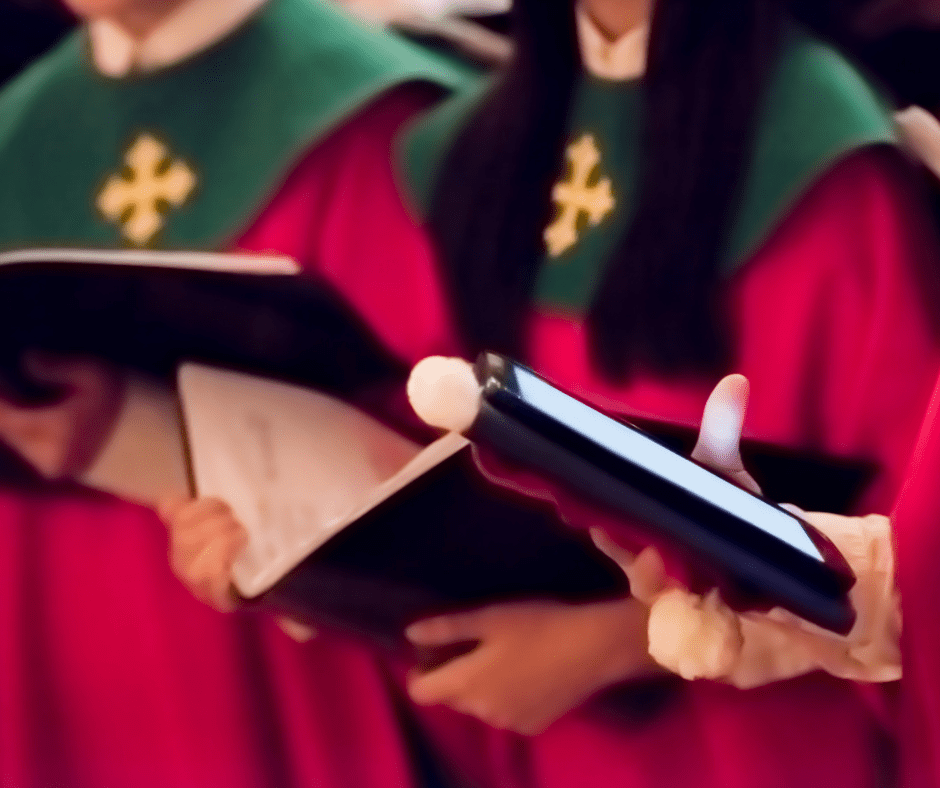 Gift Exchange and Secret Santa
Facilitate a gift exchange or Secret Santa activity, allowing the people you support to share presents and partake in the joy of giving during this special time of the year. Gifts don't have to cost anything; they can be homemade or photographs.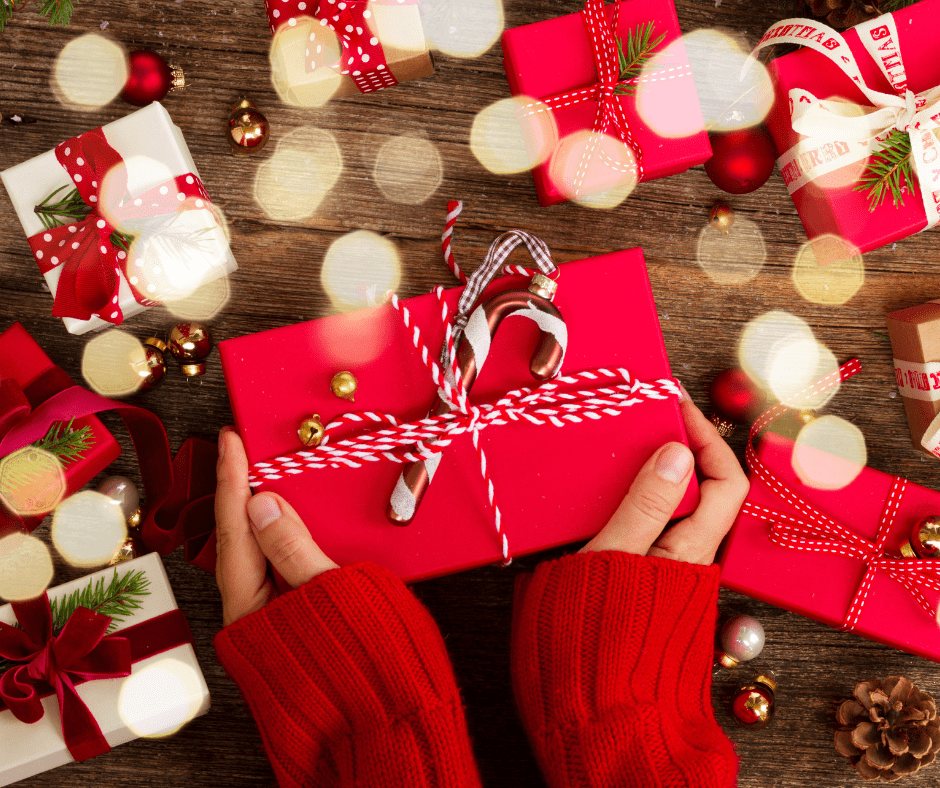 Christmas Photoshoot 
Organise a festive photoshoot for the people you support. Using props, hats or just the person, create a special memory for the people you support and their loved ones.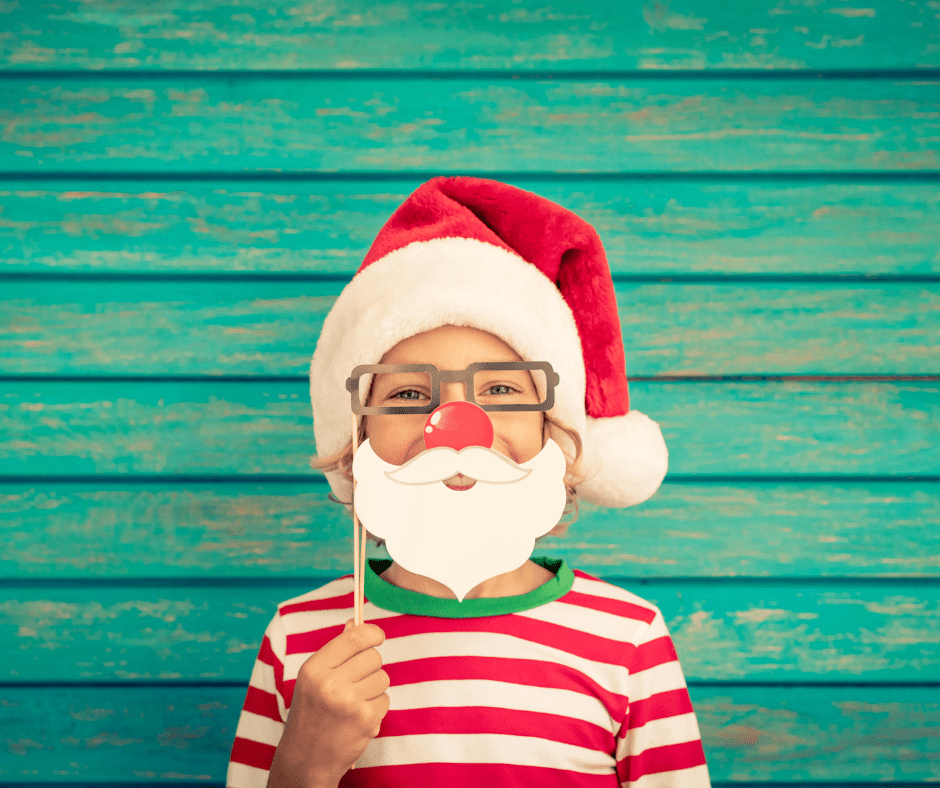 Incorporating these Christmas activities into care services creates an environment filled with joy and togetherness. It not only celebrates the holiday season but also ensures that the people you support feel cherished, engaged, and connected with the festive spirit. This thoughtful curation of activities aims to make this Christmas a heart-warming and memorable experience for all in the care community.