Autumn is a season filled with vibrant colours, Halloween, and the desire to be cosy. It's the perfect time to engage the people you support in creative activities that celebrate the beauty of autumn. Crafting not only provides a wonderful outlet for self-expression but also offers numerous cognitive and therapeutic benefits.
Fallen Leaf Art 
Leaves can be arranged into autumnal scenery. Alternatively, twigs can be used to create shapes, objects or even animals. Fallen leaves can also be used to create leaf rubbings. Place leaves under paper and rub crayons or coloured pencils over them to reveal intricate leaf patterns. The created art can be pressed between wax paper or glued to the page to preserve the creation.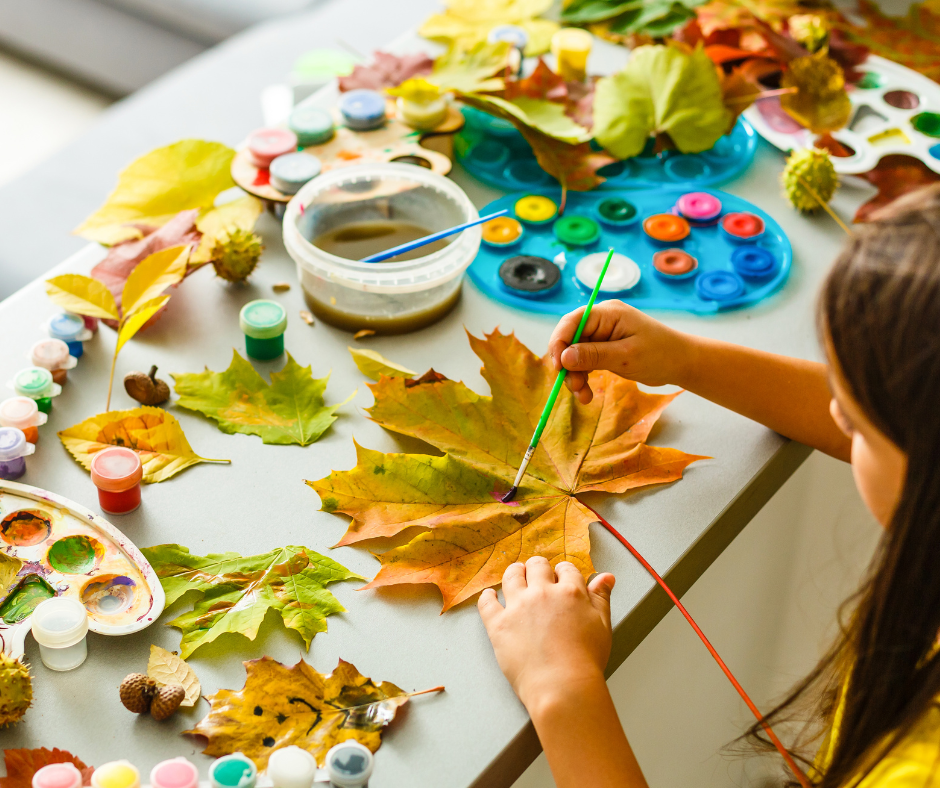 Pumpkin Painting 
Painting pumpkins can be a wonderful and mess-free activity that poses less risk than carving. Painted pumpkins can be used to create centrepieces for your tables or to decorate the reception. Activities using pumpkins can provide a sensory experience as pumpkins are textured and scented.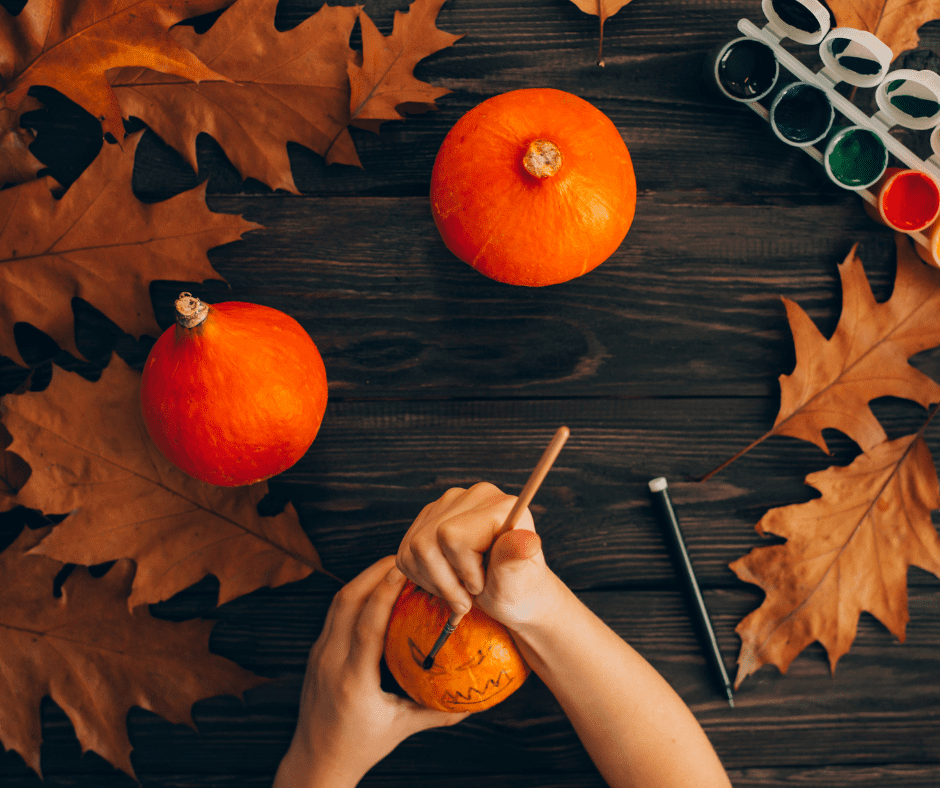 Seasonal Wreaths 
Wreath-making is a fantastic group activity. Use fall foliage, pinecones, and ribbons to craft beautiful wreaths that can adorn the common areas of your care service or the bedroom doors of the people you support.  
Mason Jar Lanterns 
Using leftover mason jars, create lanterns by painting and decorating the jars with autumn or Halloween scenes. You can use LED tea lights to create a lantern effect.  
DIY Bird Feeders 
Help the people you support create simple bird feeders using pinecones or toilet roll tubes, peanut butter and birdseed. Hang them outside windows so the people you support can enjoy watching the birds.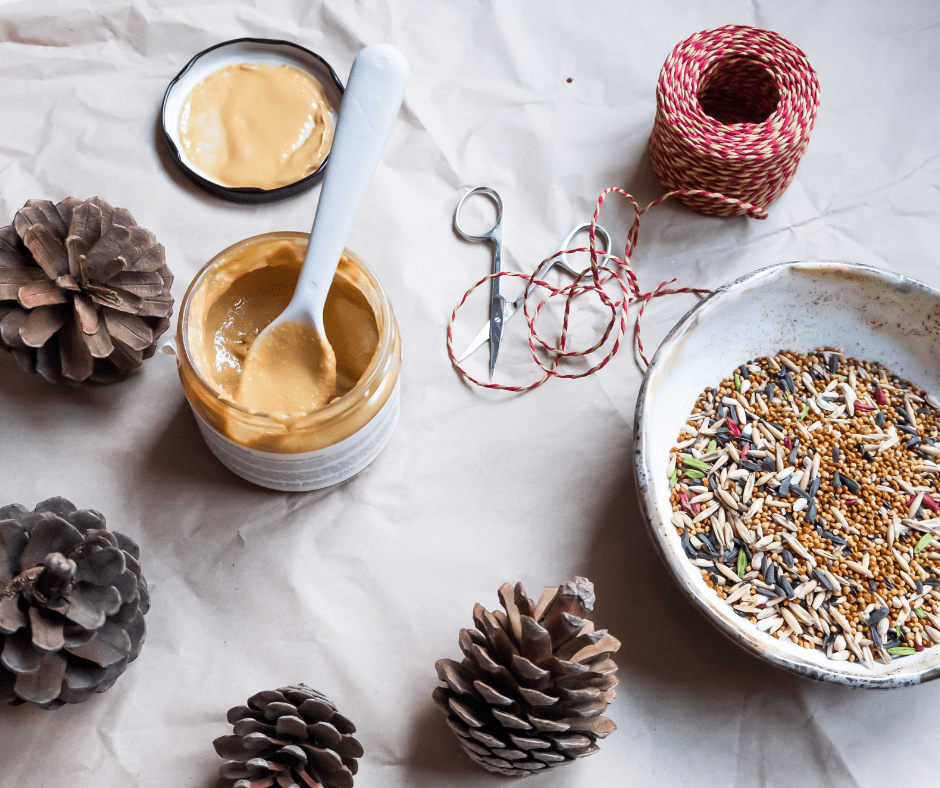 Scarecrow Creations 
Make scarecrow figurines using sticks, old clothes, and raffia. These can be placed in the garden for a touch of autumn whimsy. Find out if your local area is doing a scarecrow hunt that your scarecrow can be entered into or if the people you support would like to participate in.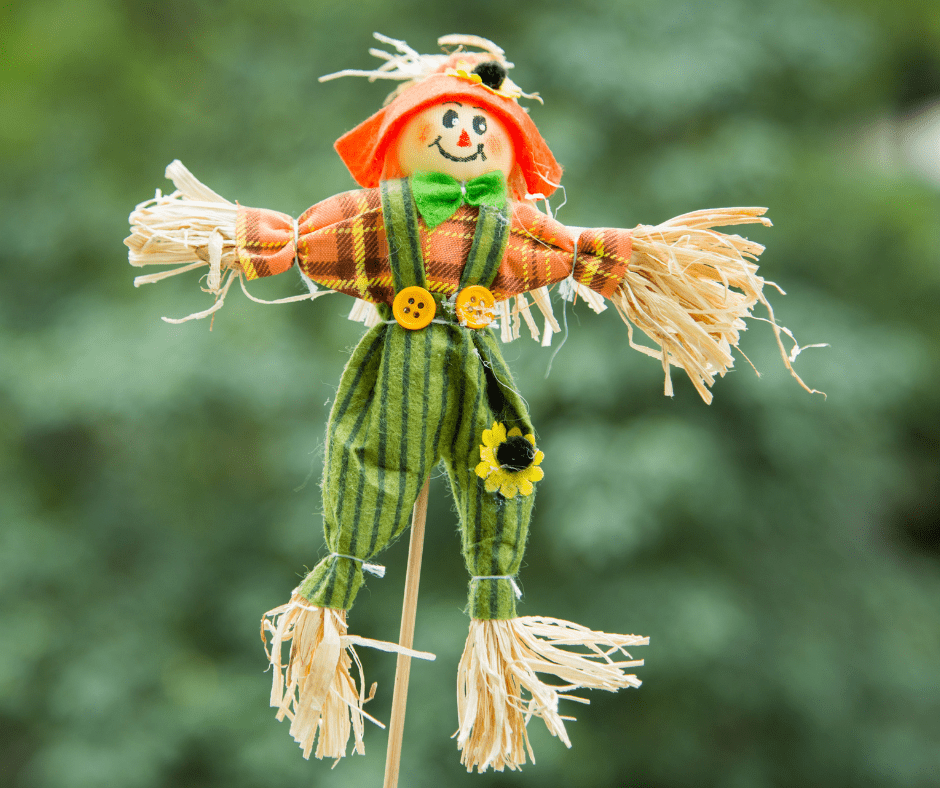 These craft ideas can be tailored to suit the people you support. They not only provide a creative outlet but also promote social interaction, cognitive stimulation, a sense of accomplishment and a cosy autumnal atmosphere in your service. As we embrace the beauty of autumn, these craft activities can help the people you support connect with the season, reminisce about their own experiences, and create new memories filled with warmth and creativity. 
How you can use Nourish to record activities 
The Nourish platform allows you to quickly and easily plan and record the activities for those you support. Details such as what activity was carried out, for how long and the levels of engagement can be stored within Nourish, along with photos which get automatically stored to individual care plans. Find out more by booking a demonstration of the Nourish platform with our team.